Who we are and what we can do for you!
We specialize in helping homeowners who are distressed as a results of banks threatening to repossess their home for failing to meet their obligations to make weekly or monthly repayments. Over the years we have this hard working men and women lose their own homes not because they wanted it but because of some circumstances beyond their control.
People buy a home to live in with their families for life, but for any number of reasons. they are unable to keep it or need to sell it quickly to avoid either losing it or incurring expenses in the long run.
This is when our services become useful to them…
We have been fortunate to gain the expertise in this new concept of rescuing hundreds of families from losing thousands of dollars in mortgage repayments to the banks. I attended an intensive 3 days workshop hosted by DG Institute at Sydney conference centre last year. Approximately over 2000 students attended the Real Estate Rescue workshop from all major cities of Australia. In the picture below, it's I standing outside the conference centre…
The banks do not care for you any more whether you have been making the repayments on time over the years of the term loan, but as soon as you miss a couple of repayments, they start "breathing" on you like a hungry lion.
We have seen many families being evicted from their own homes because of the above reasons. The bank repossesses their cherished homes that they have lived for decades, it is not a pleasant situation! They become depressed and lose sight. The constant phone calls adds stress to the home owner.
However,with the knowledge we have gained from real estate rescue course, we have a clear understanding of what mortgagee repossession means and what processes are involved in helping individuals to be debt free and start a new life. Many that we have assisted are doing well and appreciate our services.
We do this in confidence before the case is in the courts of law. The process of repossessing the property starts way before the lender(bank) sues the borrower.
We have the insight into the unending pool of leads online and offline who have been served with bank defaulting letters, warning them to pay arrears immediately or they will lose the property.
Most leads we assist are those that fall into the following categories:
*Mortgage repossession by banks
*Couples on separation or divorce
*Deceased estates for disposal
*Land repossessions by lenders
*People forced into Liquidation
*Property going for Sheriff auctions
*Have been declared bankruptcy.
In short we never worry about where we can find motivated sellers in our communities!
""""""""""""""""""""""""""""""""""`
Do you want to Earn Passive Income In Real Estate Without Using Your Own Money?
We can help you know the bolts and nuts on how to access the knowledge and skills in building and becoming a Real Estate Rock star faster.
Contact me Right Away and we shall Assist You With Putting Together YOUR Financial Empowerment Plan. We have the knowledge and skill!
Click here to get your automated report!
Charles  Kaluwasha
Your Mentor
In all aspects of life, if you want to be the best at what you do… having a mentor, coach or trainer is key to success. There are many times in business, where your goals, thinking, daily routine and marketing methods need to be tweaked to produce improved results.
As an integral part of the Layers of Leadership Mentoring Team,I paved the way for like-minded, serious people to reach financial empowerment with a winning, open, and forward thinking attitude. Our objective is to assist you with learning the skills you need to become financially empowered. If you're serious, motivated, and committed, I will work with you to establish a step by step plan for YOUR success. "Working together, with consistent and persistent effort, we can accomplish great things!"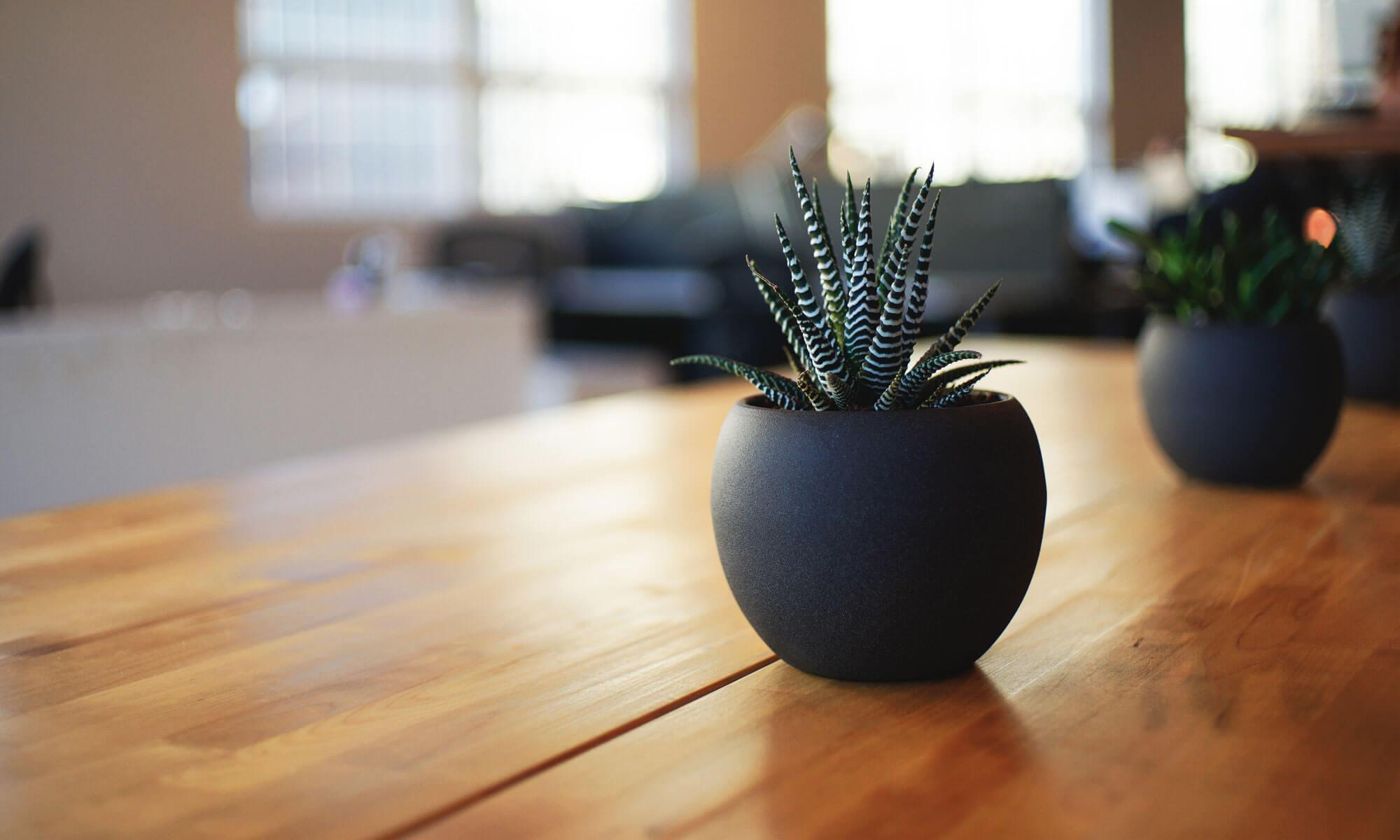 Make the decision today to contact me. You'll be glad you did!
Are You Ready?
Enter Your Name and Active Email to Receive a free report direct to your inbox
For home owners out there,if you are in desperate situation and want our help, don't hesitate to contact us at any time. We are here to help…
Follow us on Facebook, Instagram and Twitter!