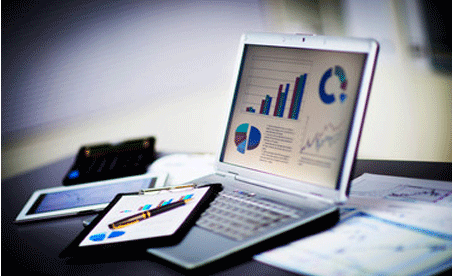 Investment in real estate
For decades Australian's have always looked to residential property as one of the leading investment options.
Over the past 30 years, the value of house prices in Australia has continued to appreciate significantly.
Unfortunately, due to the unprecedented Corona Virus, house prices have gone down in the last six months. Areas affected are Sydney, Melbourne and Perth.
Because of the recession that Australia and the world at large are going through, housing prices will remain low for the next few months. It is that prices will shoot up again. Smarter investors are buying while prices are still low and interest rates are still at 0.25%.
Experts are confident that things will start improving in the next six to twelve months.
Buying an investment property
Real estate investment is one of the most effective ways to build wealth and set yourself up financially for retirement.
However, interestingly, the vast majority of Australian's don't actually own an investment property.
Pros and cons of buying an investment property
There are a number of significant benefits to real estate investment, but you must also be aware of the risks.
Steady Gains
Real estate investing has proven to show strong steady returns over a long period of time and while there are ups and downs as an investment class, the property continues to be one of the most stable ways to create wealth.
Investors buy property to rent them out to residents and receive monthly cash.
It allows them with the ability to hustle for greater returns. If you want to do the work needed to rehab a property, you can do that.
If you want to leverage your networking skills to raise money, you can do that as well. Rental property investing gives investors the ability to hustle for your future.
Reasons why rentals are simply the best investment
You can manage the investment directly.
I'll fully admit I'm a bit of a control freak, and that drives me toward rental properties in a powerful way.
With a rental property, you are directly responsible for the outcome of your investment. You can manage your investments directly and personally.
You have the choice to engage a management company to run the affairs of your residents and pay them a commission.
The real estate market will go up and down, but the beauty of rental properties(especially multifamily units) is that demand will never end. People always need a place to live, so unlike the latest tech trend or in your brother's start-up, real estate is an investment that will last.
Furthermore, because increasing student loans are making qualifying for a mortgage more difficult and our culture increasingly values mobility, the demand for rental properties will only grow over time. Perhaps one of the greatest benefits to rental property investing is the proof of concept handed down by millions of successful investors before us.
Since the dawn of human civilization, landlords or investors have built wealth by owning and leasing out residential property. Yes, events such as the market collapse in 2007 do happen, but rental property owners who were investing for long-term gains did not suffer like those who were trying to be fancy. You can invest in single-family homes, small multifamily properties, large multifamily apartments, office buildings, and any of a number of other options such as Airbnb.
Although I'll never claim that working with rental properties is easy, I do maintain that investing in rental property is fairly simple and straightforward.
Although it involves more than just buying a piece of property and placing renters in it, the strategies for success are not overly difficult to learn or master. There are many online courses you can hook into and gain the required knowledge.
That is the reason why we focus on providing resources to help educate investors in the responsibilities of self-direction and optimize their investments.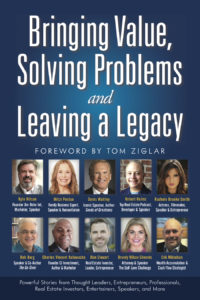 We believe that education is the key to successful investing.
However, as a rental property investor, you can leverage any secret knowledge you can find to benefit your investments. But you have to put your pulse on the market.
If you hear that a major industry is leaving an area, you can get out of that area before the market declines.
And unlike in the stock market, this is 100 percent legal and encouraged in the rental property realm.
You don't have to be present to make money. For example, I live in Perth but my investment properties are in Melbourne and Brisbane, being managed by Motion Property. I love the idea that I can make money without physically needing to be present.
If you are looking for a strategy to creating wealth faster in real estate, fill in the no-obligation form and you will be contacted by one of our team members.