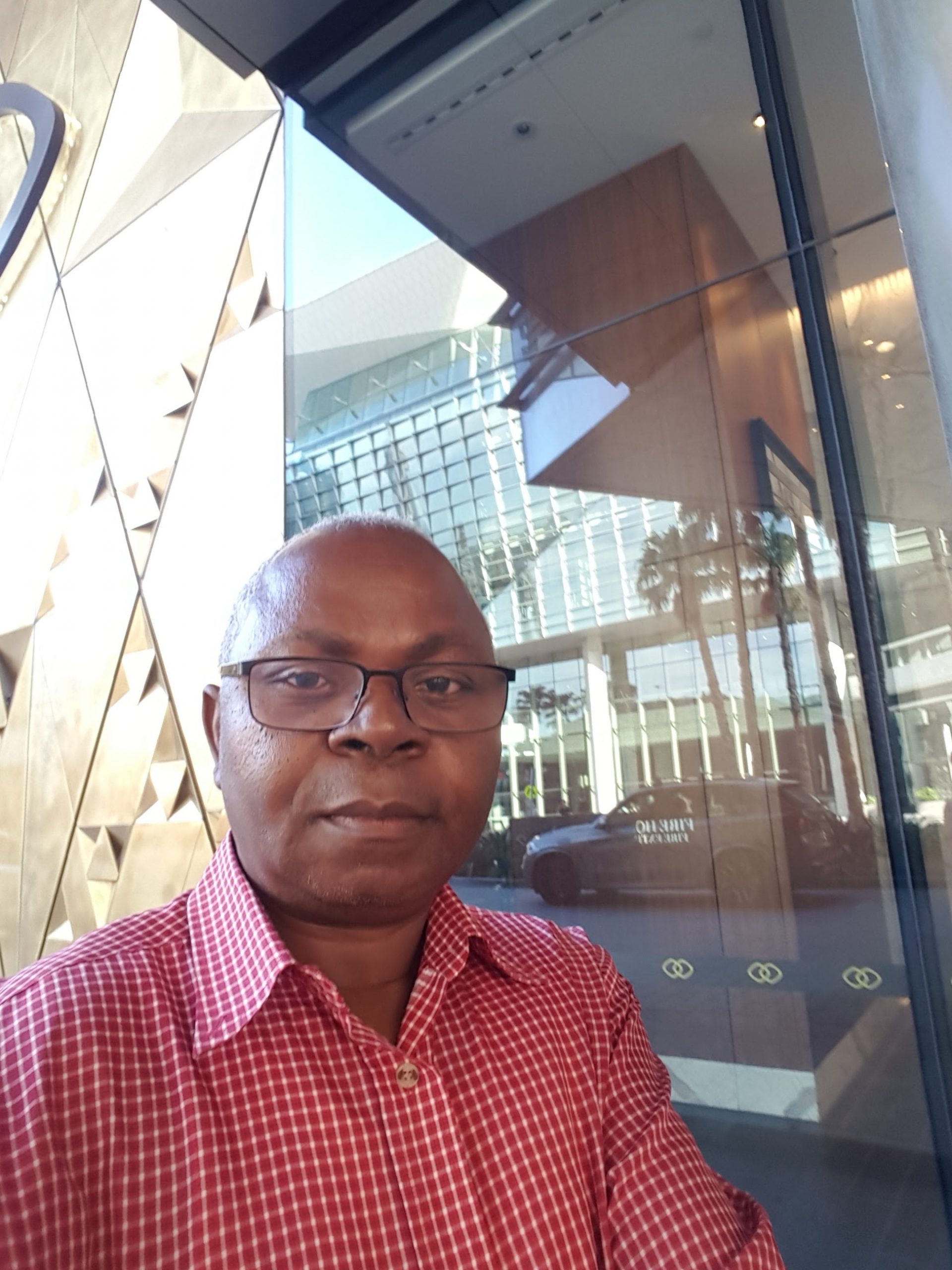 CJ Investiment Academy
Our mission is to help you achieve financial freedom by giving you financial literacy for free, entrepreneurial and basic business  education and strategies to passively investing in multifamily/apartment buildings,or build your own enterprise and  create employment for your community to improve and uplift the quality of life for many youth and their families(whanau)
It is proven that investing in yourself and in your business is usually going to be your highest-leverage and most profitable move. That's where you have control. That's where you define your own success.
Our system exposes you to step-by-step instructions to equip you with the knowledge and skill to lay a strong foundation in wealth-building strategies.Register here  to get free training
There's an old adage, 'fail to plan, plan to fail.' It rings very true in the world of investing. Great investment ideas fall to the wayside if you don't have a plan of attack. You need to set the right goals for the right time frame and the right outcomes.
A plan should be more than just 'make money. It should be more than a thought in your head.
This applies to investment, saving, all aspects of finance.
Maybe you're trying to save for a house deposit.
Maybe you want to save to invest in stocks. Maybe you want to do both.
Or maybe you want to build a long-term trust for your kids.
Maybe you want to build assets for retirement. Maybe you want to do it all.
You can and should have multiple goals and multiple strategies. Each strategy should be specific to the outcome of the goals you set. This impacts where you invest, why you invest, and how long you invest.
You should have an overarching plan for wealth creation.
You should know what strategies to employ to reach your goal.
You should also have a number of sub-strategies and plans to tick off along the way.
That's why we are providing inexpensive step-by-step modules on how you can start building wealth in real estate investing Faster and start Creating Generational Wealth and leave a legacy for your children.
Everything we do here at C J Investiment is about helping you become more successful in your business. This new look of our website gives us much more fuel to invest in innovation to better help you succeed.
It marks an extra investment in not just your individual success, but in the difference, our courses can have an impact in your lives and many communities around the globe.
C J investment Academy is one of the number one entrepreneurial and mentoring site to thousands of homeowners and investors in Australia and Zambia by helping and supporting them to rebuild their financial lives, protect their credit ratings, and build wealth through a step-by-step cedar tree strategy
Enroll in our mentor-ship course now and start your journey with us!
Enroll and have access to my incredible eBook that will change your perspective for more success, prosperity, joy, and big value, read, absorb,digest, and use it to improve your financial status