Testimonials
Cjinvestiment.com – ranking and value
On this page, you can see what others say about Charles Kaluwasha and the difference he has made to different organizations and individuals to achieve their objectives and goals in life.
~~~~~~~~~~~~~~~~~~~~~~~~~~~~~~~~~~~~~~~~
Charles, right now, a lot of people in this country are saying, "Thank you."Thank you for being there when they needed help most. Thank you for taking charge when their world was turning upside down. Thank you for giving them confidence, when they were afraid and needed life-saving help. As a CareFlight Support Crew Member, you are making such a difference for so many people. Your regular donations help save lives and keep families together. Patients like Thomas, who told us, "You made it possible for me to survive."And Agnes, who said, "I'm very grateful a service like CareFlight exists."Below are some more messages of thanks: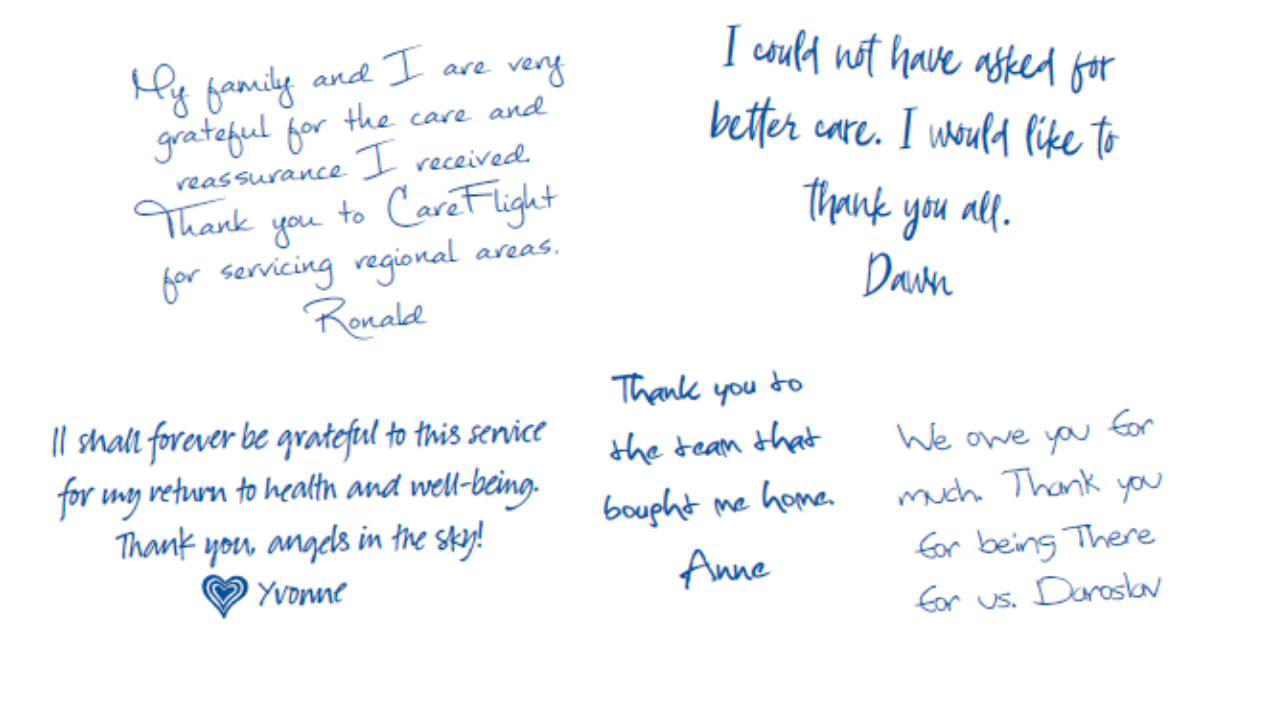 As we head into another year, we know there will be even more people who will call on our services. So, I'd like to add my heartfelt thanks to those of our patients, for your steadfast support. Together we are ensuring CareFlight is always there for people when they call for our help. Whether it's intubating a patient at the scene of an accident, or ensuring a newborn is safe on a flight from a remote area to a major hospital for treatment, our patients cannot speak highly enough of the care they receive. Charles, that care is part of a chain that starts with people like you. These expressions of gratitude, from all over the country and from all walks of life, show you how much your support is valued – and how much it is needed, more than ever. We can't do what we do without you. Kind regards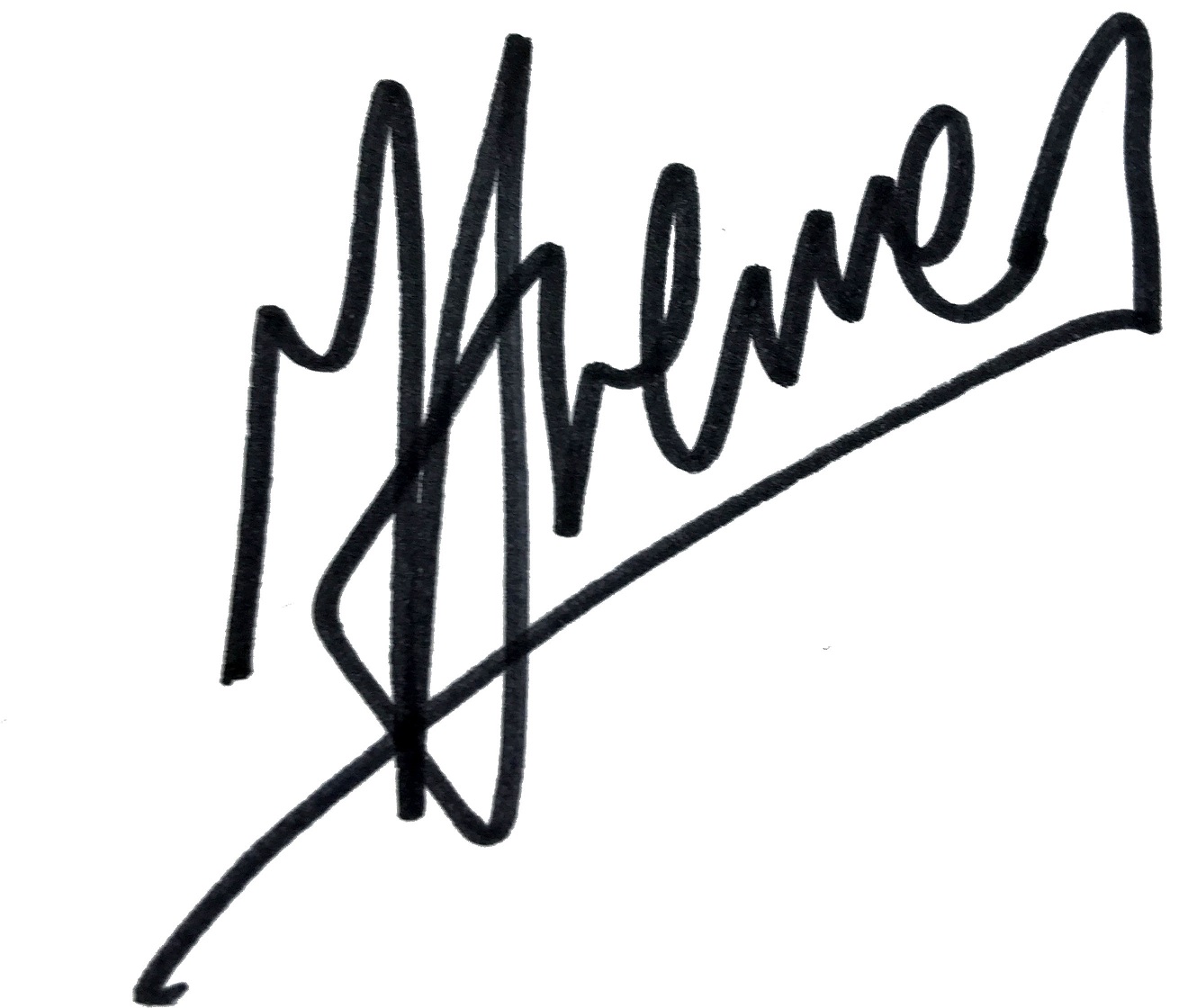 Mick Frewen
Chief Executive Officer, CareFlight


Dear CVK, Awesome, a huge thank you for your prompt response!!! I feel blessed to know you. I love your inspiring video and I have learnt a lot from your nicely arranged presentation. I can't remember the question I paused to you myself but it feels like whatever it was I asked you has been effectively dealt with in your powerful video. By the way, I strongly feel you can make a good mentor of mine considering the massive education and experience you have acquired through the years. Let me know if you can do this for me because I firmly believe there is a purpose why God brings certain people into our lives which is to help us achieve our fullest potential and arrive at our God-given destiny. Remain blessed forevermore in Jesus mighty name, Amena!!! By the way, many thanks for your quick encouraging feedback and for the free book offer on how to attract people to my biz. Will study the book ASAP and I should be able to implement what I will learn and will see where that will take me. I am looking forward to a rewarding interaction between the two of us. Once again, thank you for your non-wavering support and encouragement you have rendered to me over the years. I thought you had given up on me and forgotten about me since I appeared to be wasting your time. I am still interested in salvaging my life and do something new and big because I am tired and sick of living a mediocre kind of life. Please help me if you can by God's grace. Have a blessed day my Brotherman.
Edward Besa, Zambia
"""""""""""""""""""""""""""""
Talk soon… I have always like you bud… I see that you have a tonne of integrity and I want to help you win… we're setting a few things right now for a small group of people… I'll come back to you soon and show you how Ketones are an alternative fuel for the brain
Joe Register, Marketer and Trainer,
6/09/2019 Joe Register has worked with Charles in one of the Companies.
""""""""""""""""""""""""""""""
To Whom It May Concern I have known Charles Vincent Kauwasha for many long years now since we first met in Accident and Emergency department of Hutt Hospital Lower Hutt New Zealand, where he was an emergency nurse. I had a problem with my heart and very quickly learned to trust him with my life! we got talking about our businesses and exchanged contact details. Charles has been a loyal friend and business contact here and on WhatsApp etc ever since that time, even after he moved from New Zealand to Australia. Charles is a very honest, loyal and trustworthy person, both in business and as a friend. I highly recommend Charles as a safe person to know and do business with. Gabrielle Jane Gibson Artist- Author Visual Creations Unlimited Limited.
Gabrielle Jane Gibson
Artist – Author – Director – Creative Director and Product Designer
June 24, 2019, Charles Vincent was a client of Gabrielle Jane's
"""""""""""""""""""""""""""
C J Investiment helped me to secure my first investment with a couple of weeks. I will recommend their services to anyone looking for the best investment in any city or country.
Henry Smith
""""""""""""""""""""""""""""""""
Ivana Bosnjak ★Invites Welcome★
►►I Help Small Business Owners Get New Customers◄◄
January 20, 2013, Ivana worked with Charles Vincent but at different companies, Charles has provided me with many – free but easy to use marketing tools. If you are new to affiliate marketing – Charles is the best person to go to. Ivana
Ivan Bosnjak
"""""""""""""""""""""""""""""""
NURSE CONSULTANT – LOCUMS/RECRUITMENT.
October 10, 2017, Charles Vincent worked with JACOB JOSEPH in the same group I Studied with Vincent Kaluwasha during this program. A highly skilled and knowledgeable individual. Passionate about Occupational Health and would suitably work in the is capacity anywhere in the world.
Jacob Joseph Sakala
"""""""""""""""""""""""""""""""
NURSE CONSULTANT – LOCUMS/RECRUITMENT.
October 10, 2017, JACOB JOSEPH and Charles Vincent were students together studied with Vincent Kaluwasha at this school of nursing he was always a role model student we all looked up to very articulate and knowledgeable.
Jacob Joseph Sakala
"""""""""""""""""""""""""""""""
I have seen how Charles has evolved from nothing to set up a real estate portfolio with determination.
He is a man of integrity and passion who leaves a stone unturned!
Jessica McDade
Executive Director at i-NetCom Business Solutions Zambia Limited
February 16, 2017, Kelvin worked with Charles Vincent but at different companies a unique and profound CEO I have seen in our times, I have seen the calibre in Charles. Charles has a performing influence drive from his desire to do work in an extraordinary way. Charles is a deliver, you will not regret working on projects with him.
Kelvin Chisanga
"""""""""""""""""""""""""""""""
Senior Mental Health Nurse – RN, RPN, BNurs (Postreg), GDip MentalHealthNurs, MMentalHealth (Nurs)
On January 12, 2016, Lucius worked with Charles Vincent in different groups. With his humble beginnings overseas, Charles would be a perfect mentor for someone feeling trapped with not much to look forward to in the future. Listen to his story and be amazed and inspired… starting with nothing to where he is! He will teach you about the power of perseverance. Well done Charles
"""""""""""""""""""""""""""""""
From a nursing profession to working online with no prior experience, Charles has been an example to many people in his circles to be an outstanding guy. He has not given up despite failures along the way. A great guy to work in any project.
Mary Spencer
"""""""""""""""""""""""""""""""
Internet Home Based Opportunities at Online-Income-Business and an SFI Affiliate
January 11, 2012, Michelle worked with Charles Vincent but at different companies. Charles is a man with a great deal of integrity and takes pride in his work.
"""""""""""""""""""""""""""""""
Cisco Business Development Manager – NSW at Comstor Pty Ltd
January 4, 2012, Trevor worked with Charles Vincent but at different companies.I've known Charles for many years and every encounter has been a happy one….he has a wonderful attitude towards life. He is a man of integrity.
Trevor Gordon