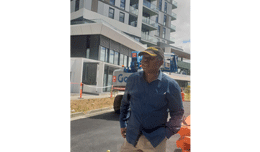 Home owners
What it takes to be a successful entrepreneur/investor
Seize the Available opportunities
Availability of funds- low-interest rates
JV Partnership- utilising SMSF/superannuation required
Embrace challenges and celebrate wins
Specific qualities
Due diligence before you start
Be innovative
Develop leadership skills
Ability to source funds for the project
Building a brand that establishes credibility
Our goal is to have financial freedom and live an abundant life
Critical skills
Skills needed to master and succeed as an investor.
Creating a Perfect Investment strategy
Leveraging partnerships through JV
Systems to help you're follow up
Communicating to attract investors-copywriting
Networking
Identify urgent pain/desire
Offer a unique solution
Investor Mindset
Money- Investors view money as a living and breathing organism as a tool to invest and foster growth
Struggle-Investors know that struggle only makes them stronger.
Problems-Investors view problems as opportunities.
Dreams-Investors believe that achieving their dreams is an innate right.
Time-Investors view time as an investment that helps make their dreams a reality. They don't wait for tomorrow; they plan well in advance.
Self-Development- Entrepreneurs commit to becoming lifelong learners because they're never satisfied enough to claim that they've "made it".
Part-time opportunities
"Celebrate your success, find humour in your future and remember that high expectations are the key to everything."
Business Turn-Around Programs
Affiliate Marketing
Real estate investing- multifamily units
Research tells us that REI is the best model-less volatile and has historically outperformed the S&P 500
Wins & Challenges
Enjoy your journey & celebrate your wins
Participate & Contribute to the community
Expand Or Diversify your portfolio
Challenges
Lack of funds
Finding clients
Credibility and relationship building
Summary
Investing Opportunities available in Australia
What it takes to be an investor: mindset shift, marketing skills
Sourcing for funds
Branding your business
Software Development
Home and wellness shopping
If you want to learn more….
Please book your free strategy call today
Thank you for participating.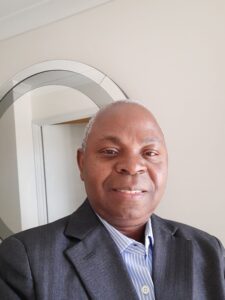 Charles Vincent Kaluwasha