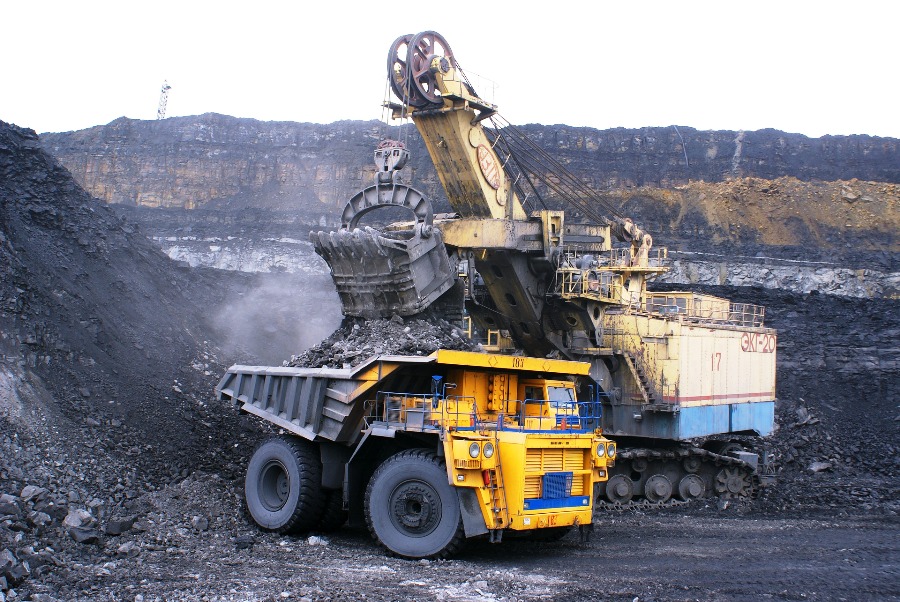 Zambian Mines Available for Sale.
Entrepreneurs Development Circles (EDC) and CJ Investiment (CJI) Property are proud to announce the availability of three mines for sale in Zambia. The mines are rich in Emerald, Copper, Cobalt, Gold, Nickel, Silver and other base metals; and are located in the Copperbelt and Northwestern regions of Zambia respectively. The mines have all the basic legal requirements including Mining Rights/Licenses and Geological Reports.
Zambia is one of the mining giants in Africa endowed with various high-grade minerals. Mining is a very lucrative business; of course, it requires a handsome financial investment base. You will be making a prudent decision to invest in this viable economic sector in Zambia when the mineral prices on the global market have reached their all-time high.  Zambia offers a very competitive and conducive investment environment that makes her the most preferred investment destination on the continent. These include; investment incentives offered by the government, political stability, peace, and friendly and very hospitable hard-working nationals.
That's why CJI Property Investment and its Zambian partner, Entrepreneur Development Circles, the leaders in the provision of entrepreneurship and real estate development services, are now offering these deals to interested individuals and companies alike with the capacity to own and operate mines in Zambia. We make it possible for you the potential investors to get to know about these great deals.
1. These are Greenfield mines obtained and owned by Zambians and located in the Copperbelt and North-Western and Central Regions of the Republic of Zambia.
2. The mines are for sale as a stake in the companies because the owners have no capacity to operate them. Some small activities were done but halted due to a lack of capacity
3. The names of the specific mines and related information are contained in the documents that will be provided on request, against which one can conduct due diligence with relevant authorities. Can also confirm mineral deposits in the said mines.
The following are indicative prices for the mines and the prices are negotiable:
1. Lwimbo mine is at $10 000 000. It comprises two small Scale mines that are adjacent to each other and have Gold, Copper and Cobalt deposits. Located in Mumbwa, NWP
2. Chipunastone mine is at $10 000 000.A Copper and Gold open-pit mine in Mwinilunga, NWP
3. Kamlyobo mine in Mumbwa, Central Province of Zambia is at $5 000 000
4. Fitwama Emerald mine is at $6 500 000. Located in the Copperbelt region
5. Kinetic Resources Limited is at $5 500 000. Located in NWP
For more information on these offers, fill in the form here or contact the broking  partners  EDC/CJI Property at +61 437-771 036 or e-mail at info@cjinvestiment.com with a copy to info.entredevec@gmail.com and buildawealthsystem@gmail.com