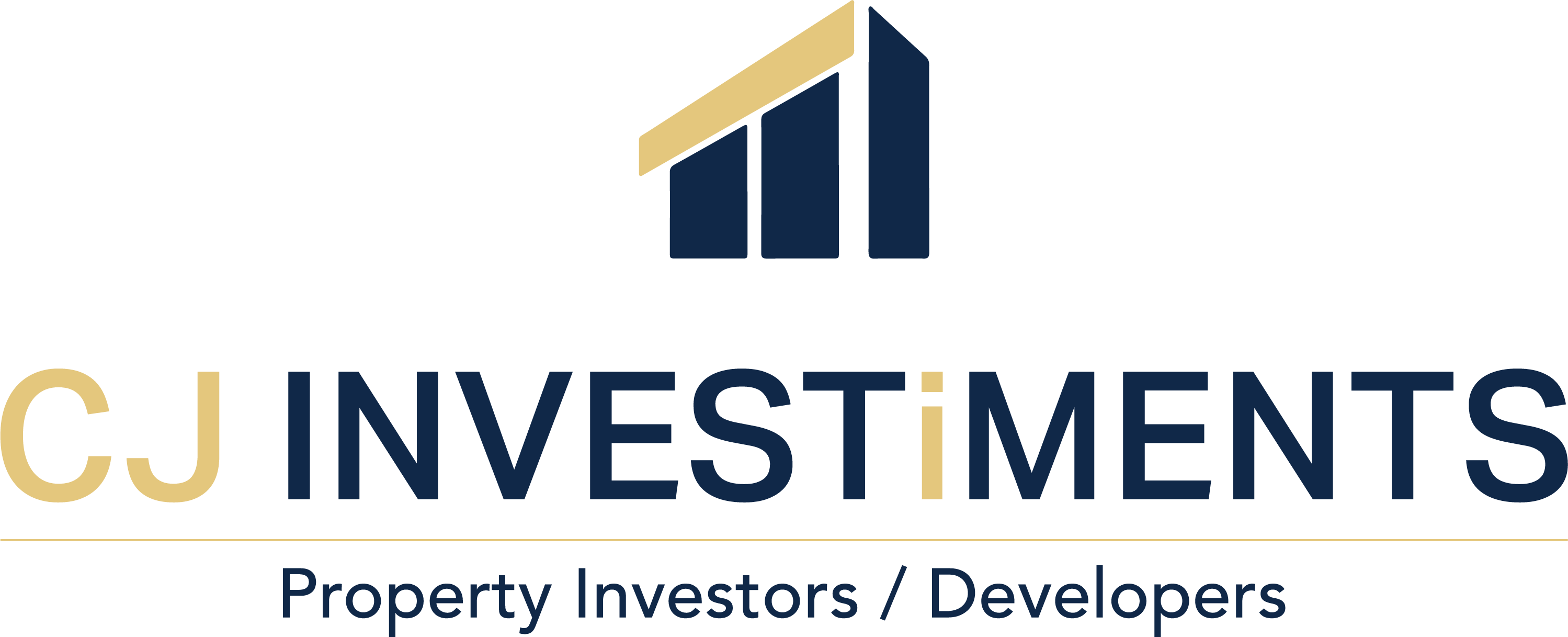 Why online courses are reshaping the face of digital entrepreneurship
Get 15% off on all Digital products, use this coupon

PTNAFF0814AFS15

  It expires on 15  December.
My team and I are completely excited about the future of the C J Investments project, its unique community of entrepreneurs and businesses, and the enormous effect our course creators have had by distributing their expertise to everyone.
Through a partnership with industry professionals, C J Academy instructors built good reputations and helped more than two million people by helping people discover our industry know-how.
Online courses are changing the face of digital entrepreneurship because they've transformed the fields of writing and finance, among others. Consider this option if you want to join this niche; we have software tailored to your needs, which you can subscribe to or licence outright. Send us an email and we shall consider your request.
Unpredictable, ever-changing, and full of opportunity, the world is your oyster!
In recent years, the world has seen a rise in the number of entrepreneurs and businesses that have benefited from using online learning platforms to share their passion, skills, and knowledge with the world.
In New Zealand, businesses are incentivised to adopt digital technology to meet the demands of customers faster. The two-year pilot scheme implemented by the Labour government in 2020 was intended to help small and mid-size businesses with up to 20 employees. An NZD $75 million investment was made towards the creation of new digital training courses countrywide. the strategy emphasised tailoring digital skills and training to each company's market sector. There is continuous work done by the current government to aid businesses in implementing digital technology for the long term.
All of our activities here at C J Investments are focused on helping you grow your business. With this new look to our website, we now have that much more incentive to innovate in order to help you become more successful.
I would like to make an additional investment in my individual success and the lives and communities of our students by continuing to invest in my educational career.
C J Investments is an excellent property for positively geared cash flow investments, as well as for investors who are seeking properties with the best possible return on investment. It includes income and affordability data for each suburb, as well as return on investment data for the top 100 suburbs. Working with National Property Data Australia, we are trying to provide Australians with the data and insights they need to help them make better property decisions, as quickly as possible.
You must always learn faster than everyone else in order to be successful. Alan Reis, the author of the Learn to Start a Business guide
When faced with a struggle, you can learn to transform your struggle into a breakthrough, discover your personal driving force, and craft the life of your dreams.
"problems are opportunities No one got here without passing through struggle, but we looked at every struggle as an opportunity to discover our greatness."
Reference Source:
Finding solutions and success in uncertain times – CJ …. https://cjinvestiment.com/finding-solutions-and-success-in-uncertain-times/
The Pros and Cons of Being an Authorized User on a Credit Card. https://www.fool.com/the-ascent/credit-cards/articles/the-pros-and-cons-of-being-an-authorized-user-on-a-credit-card/
https://cjinvestiment.com/feed/
The View from C-Level. https://theviewfromclevel.wordpress.com/tag/scc/