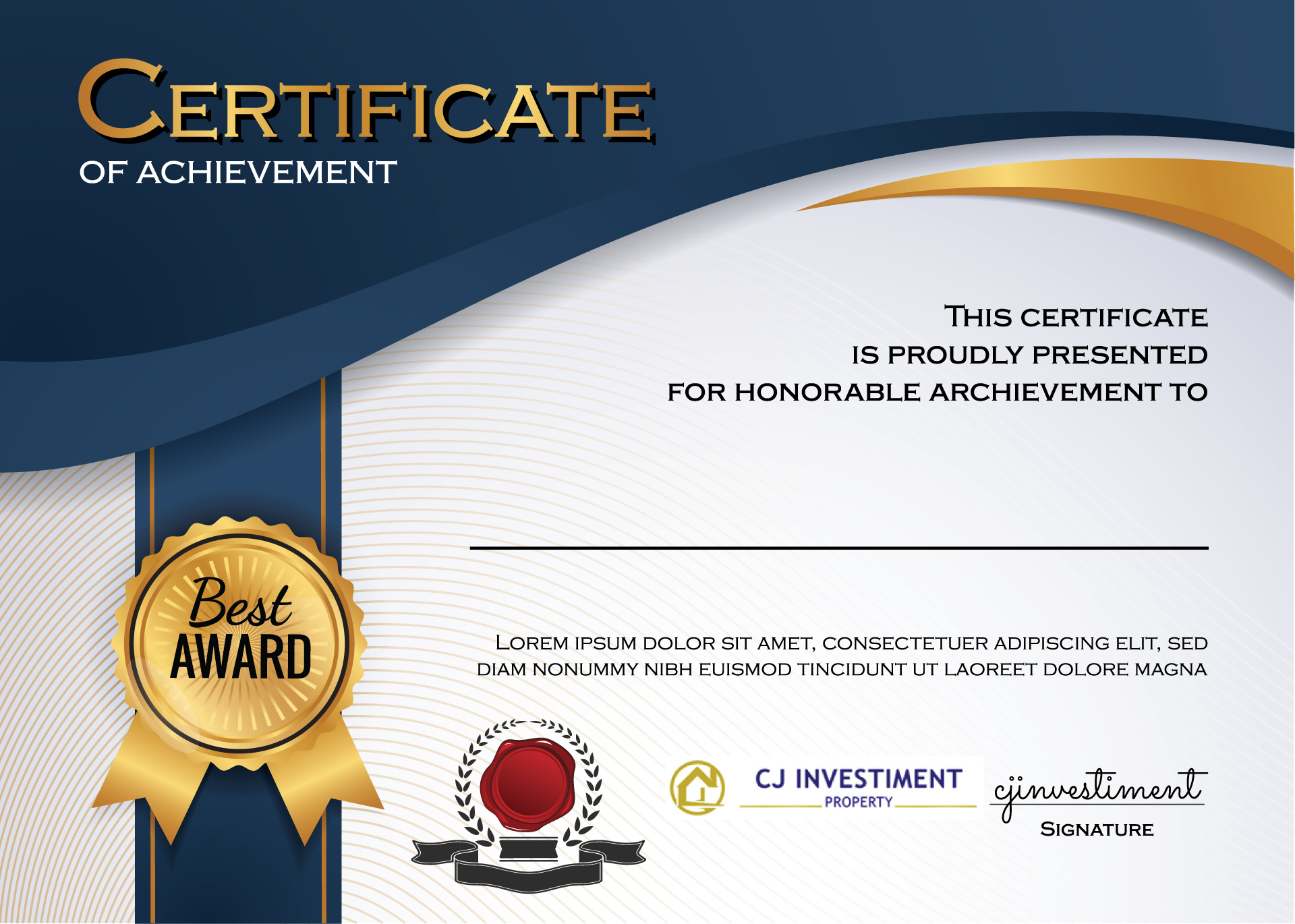 The Skilled Visa programme in Australia
Australia is one of the countries in the world with good and sustainable economies in the world. Even in times of the pandemic, it has managed to stabilise its economy. The unemployment rate is reduced as reported by RBA below and I quote!
The economy has proven to be resilient, with inflation rising faster and at a higher level than expected. There are also signs that salary growth is increasing. Given this, as well as the current low-interest rates, it is time to begin the process of normalising monetary conditions.

The Australian economy's resiliency is notably obvious in the labour market, with the unemployment rate falling to 4% in recent months and labour force participation reaching a new high. Both job vacancies and job advertisements are at record highs. The unemployment rate is expected to fall to approximately 312 per cent by early 2023 and stay there thereafter, according to the central estimate. It would be the lowest jobless rate in nearly 50 years.

The forecast for economic growth in Australia is likewise good, despite persistent global economic uncertainty caused by COVID-19 disruptions, particularly in China; the war in Ukraine; and diminishing consumer spending power due to greater prices. Australia's GDP is expected to increase by 414 per cent in 2022 and 2% in 2023, according to the official estimate. The balance sheets of households and businesses are usually in good shape, company investment is on the rise, and there is a big backlog of construction projects to be finished. Higher commodity prices are boosting national income, and macroeconomic policy settings remain supportive of growth.

Although inflation has increased dramatically and faster than projected, it remains lower than in most other industrialised economies. In the year leading up to the March quarter, headline inflation was 5.1%, but underlying inflation was 3.7 per cent. This increase in inflation is primarily due to global influences. Domestic capacity constraints are becoming more prominent, and inflationary pressures have widened, with enterprises more willing to pass cost hikes on to consumers. Inflation is projected to rise again in the short term, but after supply-side disruptions are rectified, inflation is expected to fall back to the target range of 2 to 3%. For 2022, the central projection is for headline inflation of around 6% and underlying inflation of roughly 434%; by mid-2024, both headline and underlying inflation are expected to be below 3%. These projections are predicated on the assumption that interest rates will continue to rise.
This information serves to educate friends who would like to come and work in Australia as skilled individuals. You have to apply to the migration office for a permit as a skilled worker.
The Skilled Visa programme in Australia permits skilled individuals to work and settle in the country. Skilled Visas are offered for a variety of vocations and can be temporary or permanent.
A skilled visa enables you to work and live in Australia.
It's crucial to note that not all nations are eligible for Skilled Visas. Some are exclusive to specific regions or countries.
The following are some of the most popular Skilled Visas in Australia:
– Independent Skilled Visa (subclass 189)
– Regional Skilled Visa (subclass 489)
– Nominated Skilled Visa (subclass 190)
– Visa for Employer Nomination Scheme (subclass 186)
– Visa for Regional Sponsored Migration Scheme (subclass 187)
Have you considered advertising internationally to attract talent to Australia?
Click here to see all of the Visas that are available.
All the best!
Charles Kaluwasha