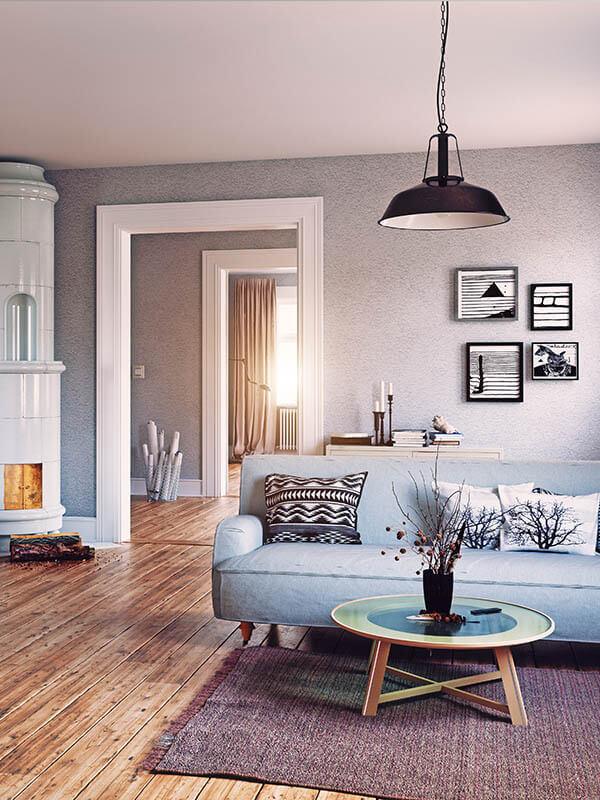 Settlement day can be stressful, so here are five things to keep in mind
Settlement day can be stressful, so here are five things to keep in mind. It's a fantastic moment when a property finally belongs to you.
As a first-time homebuyer, you're understandably nervous about everything going according to plan. With the correct assistance, it can. When the time arrived for me, I kept yelling into my phone as I waited for the bus to arrive to let me know it was over!
What you need to do before and after your settlement day to avoid any unnecessary anxiety is laid out below. Let's start with the fundamentals.
What's the significance of settlement day, and when does it occur?
On settlement day, a property's legal ownership is transferred from one person to another.
Your conveyancer will take care of the final details of this process, which is a good thing because there are many restrictions and processes. Additionally, your mortgage broker will make sure that your financial situation is in order before you begin the process.
On the day of the settlement, what happens?
Do what you normally do on settlement day, and everything will be fine.
The seller's representative will meet with your conveyancer and the representative of your home loan provider while this is happening.
The property title will be delivered to your conveyancer, who will then register your ownership of the property. Government taxes and tariffs will be paid for the exchange of cheques.
You'll be notified of a successful settlement as soon as the necessary documentation is finished. Soon, you'll be holding the sparkling keys to your new home or investment property.
Get your finances in order early on.
Having the proper personnel on your team is the greatest approach to guarantee a smooth settlement. That involves working with a professional mortgage broker in terms of your finances (like mine, who is a very reliable man).
Ask our staff to get pre-approval on your financing before you begin searching for a home. This will give you a good idea of how much money a lender is willing to provide you ( we have assisted five so far)
You can count on us to help you every step of the way, from finding the perfect house to closing and beyond.
Tip #2: Find a good conveyancer.
For a smooth property acquisition, you'll need a trustworthy conveyancer to handle the voluminous legal and administrative needs. Conveyancers in Brisbane and Melbourne have been employed for my investment homes.
For example, your conveyancer should ensure that there is enough time between the date of your financing approval and when your loan is scheduled to be paid off.
You can get recommendations from your friends and relatives, or you can ask us for advice. Before hiring a conveyancer, make sure to check up their web reviews.
Tip #3: Find a date that works for both of you.
It is important to remember that the settlement date can be changed.
It's possible to work with the seller's agent even if you're buying at auction and you've agreed to a specific settlement date in the contract.
As soon as a contract is signed, the settlement period begins and lasts anywhere from 30 to 90 days. In order for your finances to go through (check with us), do searches and complete paperwork, you need to allow enough time.
Keep an eye on the paperwork, and we'll keep an eye on it too!
Loan approval can be delayed if paperwork is not returned on time or if a signature or a checkbox is left blank. Your conveyancer's paperwork is no different.
Make sure all paperwork is filled out correctly and returned as soon as possible to ensure a smooth process.
#5: Savour the ride!
There are few experiences as fulfilling and exhilarating as the one of purchasing one's own home.
When it comes to settlement day, it's best to focus on what you've accomplished rather than what could go wrong.
As long as you have the appropriate people on your side, you can focus on the fun stuff, like organising your housewarming party!
You're the one who pops the cork on the champagne. We'll handle the rest. Get in contact with us right now!
Reference data:
5 Tips to take the stress out of settlement day | Smartfinn. https://www.smartfinn.com.au/finance/5-tips-to-take-the-stress-out-of-settlement-day/
Filing for Divorce in Virginia | Chesapeake Divorce …. https://www.hardingattorneys.com/family-law/divorce/filing/
How to Read Empirical Articles – Home | Writing Center. https://writingcenter.uconn.edu/wp-content/uploads/sites/593/2014/06/How_to_read_a_reserach_article2.pdf
5 Tips to take the stress out of settlement day | Smartfinn. https://www.smartfinn.com.au/finance/5-tips-to-take-the-stress-out-of-settlement-day/