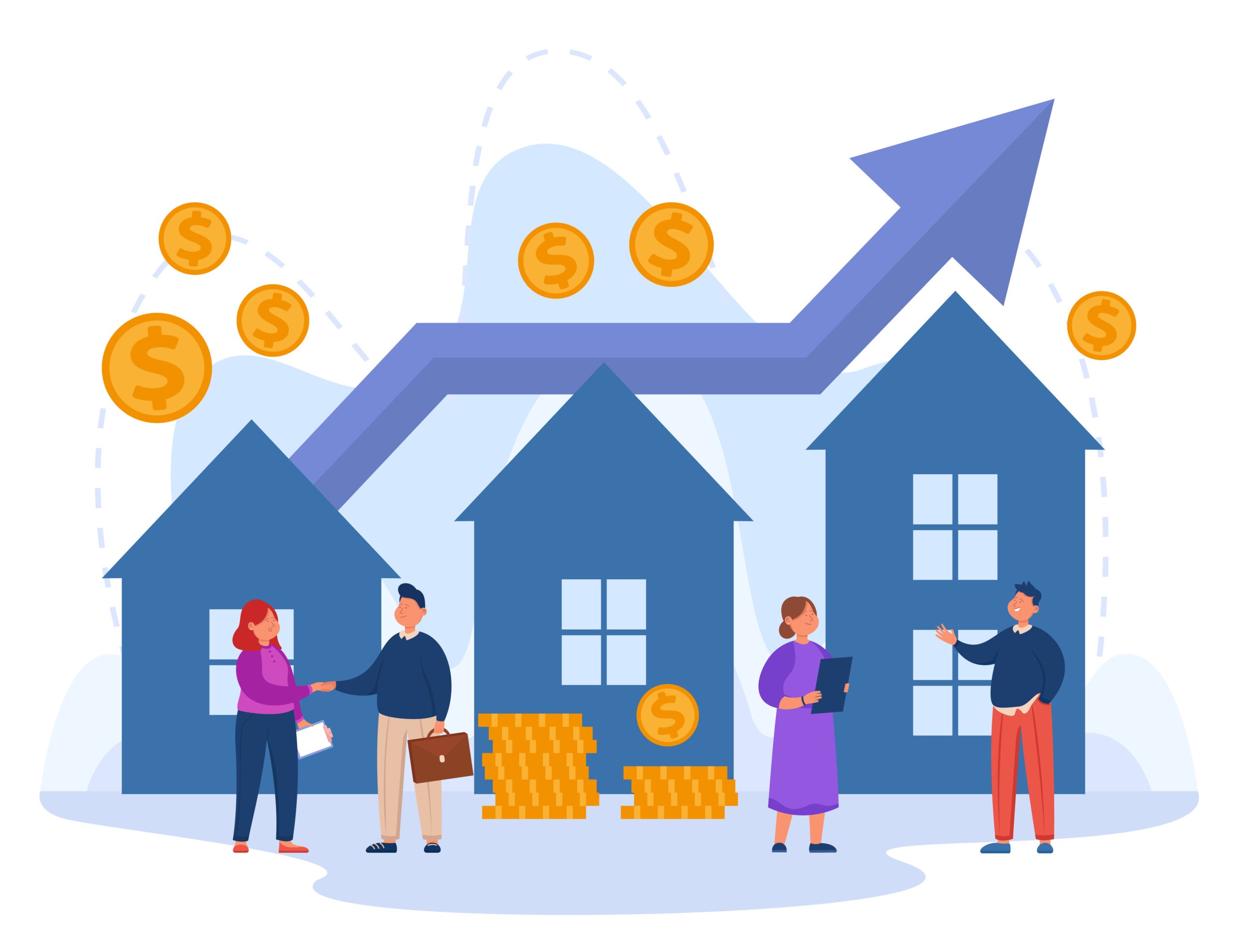 Explanation of the home loan application process
Want others to build your List?
Are you going to buy an investment property or your first house?
Nothing beats the thrill of holding the keys to your own house in your hands on this momentous day.
This is how the house loan application procedure operates if you're new to purchasing real estate.
Recognise your borrowing capacity.
Getting a clear image of your borrowing capacity and budget is the first step in purchasing a house or investment property.
What is your budgeted amount to spend on the property? What kind of repayments are you able to afford?
Setting a budget will enable you to focus your search for a home and prevent going overboard. Get in contact with us to learn more about your potential borrowing capability.
Select a lender.
It's now time to look at the loans that are offered and get a sense of the various lenders. We can compare the market for you, which is the simplest approach to accomplish this.
Before suggesting a good house loan, we'll take the time to learn about your objectives and financial status.
Obtain preapproval
After you've selected a lender, we'll start the process of obtaining a preapproval for your financing.
This is the moment when a lender gives you their verbal consent to borrow a specific sum of money. It is also known as "conditional approval" or "approval in principle."
Even though you'll eventually need final clearance, being pre-approved gives you the assurance to confidently bid or make an offer on a home.
Collect the required records.
A variety of supporting papers for your pre-approval application will be required.
Lenders may have different requirements, but in general, they will usually want to see if you can provide the following:
Evidence of identification
Evidence of employment and income
Credit rating
History of deposits and savings
Spendings
Liabilities and assets.
We can guide you through the documentation, making sure nothing is overlooked.
Examine the offer for preapproval.
A pre-approval letter will be sent to you by the lender if they determine you qualify for a loan.
Recall that receiving a pre-approval does not ensure that you will be granted a home loan. You will still have to fulfil the requirements set forth by the lender.
Preapproval ought to be free of charge. Furthermore, you are not required to choose that lender for a full house loan.
Pre-approvals usually have a three-month validity period.
Locate a property and submit a bid.
Pre-approval is followed by the exciting stage of house hunting. When the ideal property becomes available, it's time to submit a bid.
It is now up to you to choose between looking for a different home loan or staying with the lender that pre-approved you.
Fill out the entire mortgage application.
Completing the entire home loan application is the last step towards receiving an unconditional approval.
Most of the paperwork should already be finished if you want to work with the same lender that granted you pre-approval. We will guide you through any other prerequisites.
Your lender will probably obtain an independent appraisal of the property as part of your application. This aids in their assessment of the danger of giving you the loan.
The lender will issue you an unconditional loan approval letter if everything goes according to plan and your mortgage application is accepted. Before you sign the loan documentation, it's a good idea to have your conveyancer or solicitor verify everything to make sure everything is in order.
Agreement
It's finally time to reach a resolution. The lender will now verify that all of your paperwork is in place and proceed with advancing the house loan.
Together with the seller's agents, your legal and financial representatives will exchange paperwork and file the transfer of title. Usually, settlement and stamp duty are paid at the same moment.
Then you own the entire property!
Able to purchase?
It might be intimidating for first-time home buyers to understand the home loan application procedure. Here's where we get involved.
Applying for a house loan can be less stressful if you use a mortgage broker. We have access to a large number of lenders and are knowledgeable about which house loans can be suitable for your unique goals and financial situation.
Let's talk about your ambitions to buy a house. Reach out to us now.