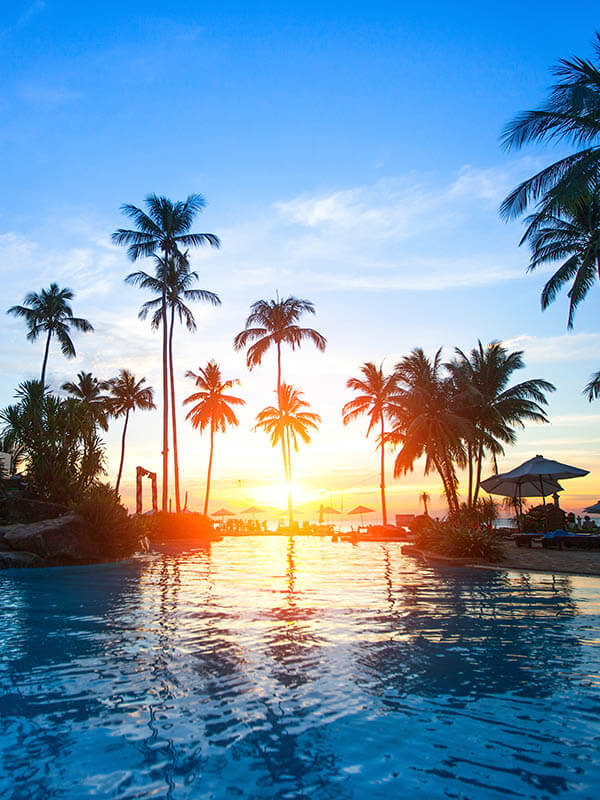 Resort for sale in Crans-Montana, Switzerland
My partner and I have one of our clients in Switzerland who are selling a resort as a whole at 100%. The cost is around $70 million USD(but negotiable). You also have the option to buy the control package of 51 %.
Number of shares offered for sale: 2,496 
COMMISSION intrapreneur business per Package sold:
From 1 to 100 Packages: 10.00%
From 101 to 200 Packages: 10.50%
From 201 to 300 Packages: 11.00%
Possibility to switch to Agent status from 300 packages sold
From 301 to 400 Packages: 11.50%
From 401 to 500 Packages: 12.00%
From 501 to 550 Packages: 12.50%
From 551 to 624 Packages: 13.00%
Two Package formulas with different usage rights: 832 PREMIUM packages of 2 shares for 42'500 Points, i.e. 1664 shares 832 PREMIUM packages of 1 share for 20,000 Points, i.e. 832 shares.
It is in a complete luxurious renovation, and the owners are not managers, and they are just real estate investors. They bought the resort a few years ago, renovated it into an elegant four stars resort and want to sell it because they are old. The price is negotiable, and you have the liberty to choose how much as per cent you want to buy.
You can buy from 1% to 100%; it is the free choice of any buyer. You can buy from 40 000 USD to 70 million USD.
Why buy a resort in Switzerland?
Switzerland is the biggest ski destination in Europe. It is the most expensive too. Wealthy people from all around the world come to ski here. Switzerland is the country with the highest standard of living on the planet too. The highest purchasing power too. The top services too. It is a country for rich people, everything is at a top level. My partner lives in Switzerland and has been all around North America and Europe BUT  Switzerland is on another level. There is interest around the world because Switzerland is a very stable country and always very peaceful.
Urgency
In 5-6 months the resort will be sold, it is selling all around the world right now.
Features
It has superior and quality studio suits in the Swiss Alps, artistically designed.
It is suitable for families and meets appropriate safety standards.
Facilities
Wifi, safe king-size, Queen size water bed and double Wifi audio system.
42 inc flat screen with a private furnished balcony.
Living room area-wardrobe with two convertible beds plus dressing-room.
It has High-Tech bathrooms with a double shower with a tropical rain effect.
Bathrobe hunged on towel warmer and a welcome bathrobe set.
Spa vitality centre open all year round
A fitness centre with state of the art equipment and full service 24/7
And many more…
Let me know if you are serious, and I can then send you photos and the website for peace of mind.
Or leave us a comment in our "Contact Form"
Join our travel package today!