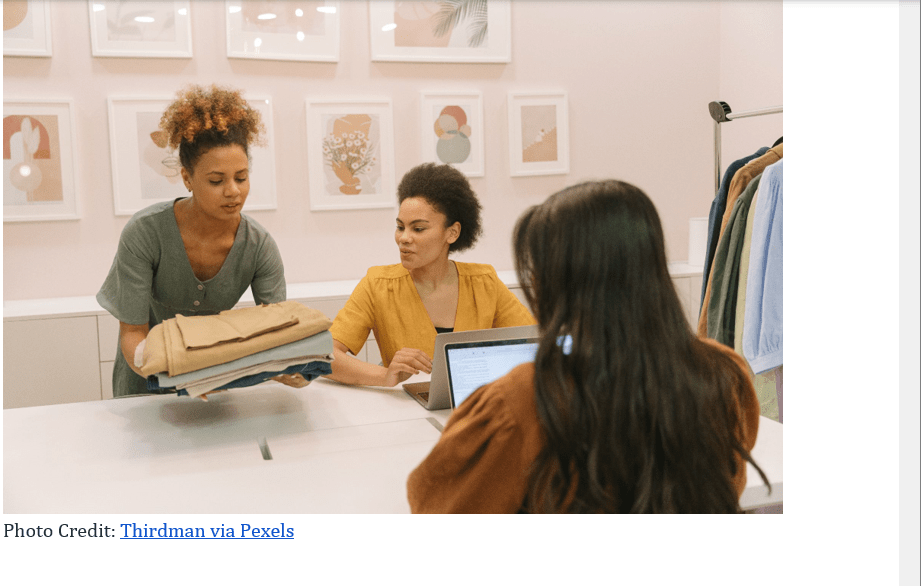 Now Is a Great Time for Women Who Want to Start a Home-Based Business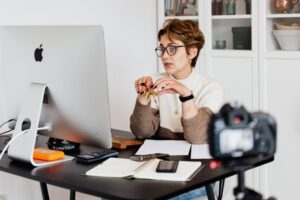 Image by Pexels
Home-based businesses are growing in popularity because today's technology has made them easier and more profitable than at any other time in history. Thanks to social media for marketing, the availability of sales sites like Etsy or Shopify, and the ease of obtaining inventory since most providers will ship to you in a relatively short amount of time, it's a great era for women entrepreneurs. Today, Build a Wealth System shares some tips to help you become an entrepreneur right from home.
Some Business Ideas to Consider
You don't need a lot of money to start many home businesses, though others might require an investment, either small or substantial. It should be something you love or at least enjoy doing. If you take on a business idea based only on how much money you think you can make, you might not stick with it. Starting a business is already challenging enough without trying to make a go of a business you don't like doing. Here are a few home-based businesses that don't necessarily need a big investment that might appeal to you, though there are literally thousands more.
Online teaching or tutoring
Freelance Writing for blogs or website content
Website development or design
Home cleaning or Child care
Bookkeeping or Accounting
Social Media Management.
Your Home Business Space
A home office doesn't have to take up a lot of room in your home. If you plan on moving into an apartment and want to run your business from there, that's completely doable. Just be sure and research your apartment choices online first. You will need a dedicated space for your home office, so filter your choices for apartments to those with a second bedroom or a small den area.
It will help you stay focused and productive if your workspace is not the same as your living space, like trying to run your business from your living room sofa or kitchen table. Set up a desk, chair, some cabinets, and decent lighting in a room totally separate from the rest of the house.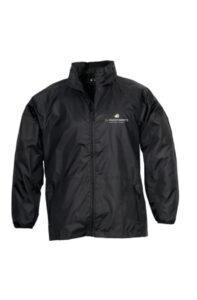 A Business Plan
You'll need to write a business plan to map out your goals and a strategy for achieving those goals. It will serve as your roadmap, keeping you on track and knowing what you must do at each step. It's also necessary if your business requires funding through loans or investors.
You can do market research through social media by getting feedback or conducting a poll to learn if there's a need for your product or service. Social media can also be a great way to market your business. Social media business pages are usually free and easy to set up.
It would be best to look for tools to assist in your efforts, especially regarding search engine optimization, to help take your sales to new heights. If you aren't sure where to begin, this option can help deliver higher sales and improved organic traffic.
Protect your personal assets by forming your own company. There are a variety of business structures available, each with its pros and cons, so take the time to research your options and make an informed choice. You might also want to talk to other entrepreneurs who have started similar businesses to get their perspectives.
If you've dreamed of becoming a business owner and wondered if that was a real possibility for you, your answer is yes, it really is possible. You may need to spend some time getting it off the ground. You may even need to find a great place to run your business from, but you can do it step by step, goal by goal!
Build a Wealth System is here to help you achieve your entrepreneurial dreams. Questions? Don't hesitate to reach out!