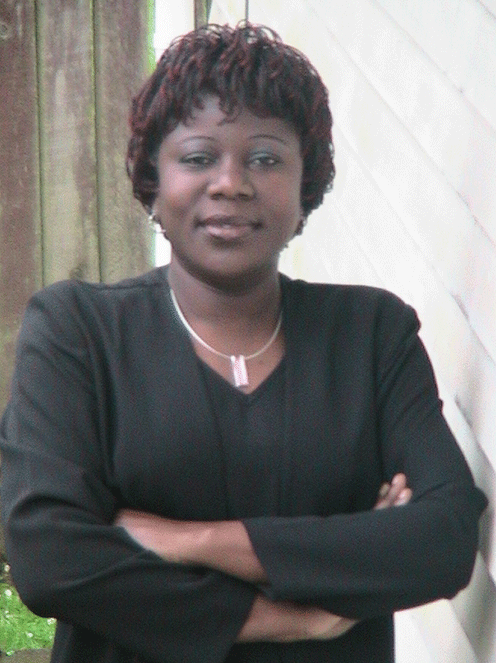 New Empowerment
I have some great news!
The internet has made things easier to help smart people like you create wealth while others are struggling to make ends meet.
I am sure you were intrigued when you signed up for my newsletter. You saw the value and said in your heart, "this sounds great!
Over the years I have learned that to make money you have to leverage systems that can speed up your wealth creation.
Others can argue that you can join affiliate companies and get paid commission.
The danger is that you are helping to build other peoples wealth. Instead, create your own product or system that will remain yours forever and leave a legacy.
That company may not be there in the next 5 years, and you will be left without anything. All the hard work, the list you built disappear for good.
That's why Tisa has created this system you can own, built and fully powered by Blog This WOW:
https://buildawealthsystem.com
You can build your own list, nature it because it will be connected to your website's opt-in forms:
You don't have to learn HTML or any coding. Everything is done for you within 24hours.
It even becomes sweeter when you become a Founding Member, the $200 custom build fee will be waived.
Another important component is that you will not be paying for hosting, all taken care of for you. How good is that…