My Digital Marketing Strategies
Digital marketing refers to advertising and marketing efforts that use the internet and online-based digital technologies such as desktop computers, mobile phones and other digital media and platforms to promote products and services. Many businesses attempt to market online, but those that do often use marketing that:
Provides no compelling reason for a customer to buy.
Provides no contact information compelling offer to get prospects to interact with you.
Includes no direct invitation to purchase.
Provides no process by which the effectiveness of the advertisement can be measured.
We deliberated on this topic at a recent conference in Dubai where I was awarded a Leadership Award in Recognition Of My Contribution to the Field of Real Estate and Construction.
Review it here!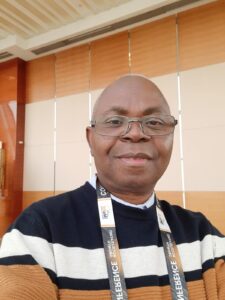 There is a difference between running an attractive advertisement and running an advertisement that pulls large amounts of customers. Your advertising MUST address the problems that people have but don't want and show how you can give them what they want, but don't yet have.
In my training, I ask my clients the following questions…
1. Tell me about your Digital Marketing strategy.
Most small business owners haven't thought this through so this question. I know they aren't doing well. They'll struggle to articulate their strategy and they'll likely feel foolish when they try to explain it. If they do struggle, I can simply say, "Ok, we need to help you with that."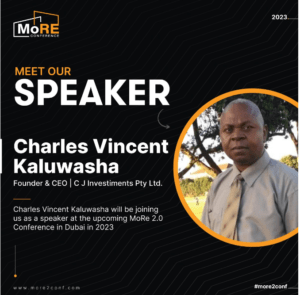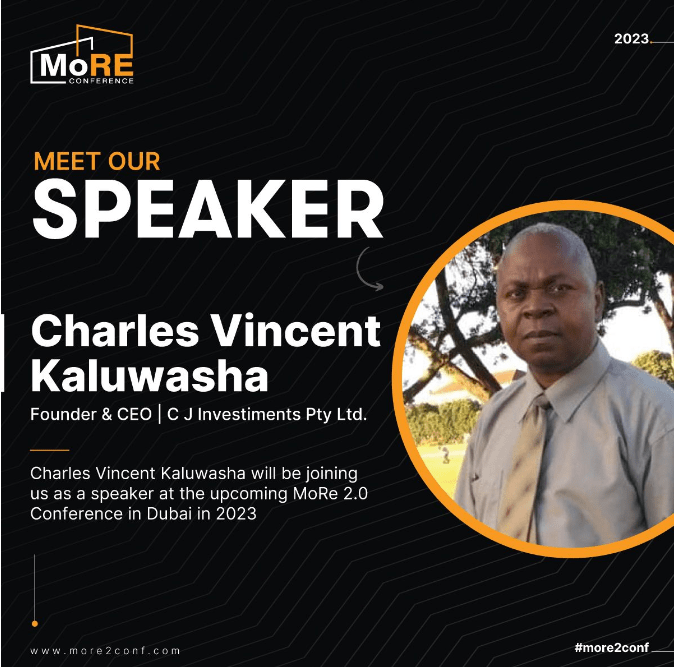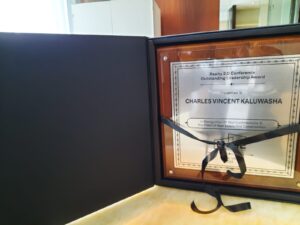 Some businesses are running Facebook ads. For those that are, I show them that Facebook is on the extreme edge of a single component that makes up the entire Digital Marketing universe. They are barely scratching the surface. And if their Facebook ads aren't doing well, the pie chart explains why.
2. How many leads do you get from your website?
They may not know. If not, then I tell them, "We'll have to start measuring this." If they do know, I record the number and go to the next question.
3. How many leads do you get from marketing online in popular places like social networks, groups, and blogs?
That is why we are introducing our new business coaching program with advanced Profit Acceleration software to solve your Digital Marketing.
Before founding Architecting Profits, Justine and Brenda observed numerous business owners stressed out and battling to maintain their competitive edge.
They were putting in 60 to 80-hour work weeks while pursuing the newest strategies to attract additional clients, working weekends, and hardly making a profit from their labour.
We were aware there was an alternative.
After 2020, Justin and Brenda began to doubt everything we believed to be true about developing a successful company, ultimately upending the small business's conventional growth strategy.
They defied all conventions to relieve our clients of the hardship and traps of "growing a business".
After several years of learning hard, testing everything, and trial and error…
We eventually got to the point where every company we taught our Profit Acceleration approach to had their business transformed into a machine that could run without them while still seeing an increase in profits. This impressed me, and I partnered with them to help other entrepreneurs.
To do this, you must enrol in and complete our business coaching programme, which I launched on June 16, 2023.
What to anticipate from our coaching course is as follows:
Experts in the industry provide personalised coaching and direction.
thorough instruction on the majority of Internet marketing topics
You may put what you've learnt into practice with practical activities and step-by-step video lessons.
Resources and ongoing assistance to ensure your success.
Your future will benefit from your investment in our coaching course. You'll discover how to expand your internet business, draw in lucrative customers, boost your income, and advance your career. Additionally, with our flexible and cheap course, you may learn at your own pace and on your schedule.
Further, my coaching experience will reveal to you the following:
How do you create leads for a tiny business?
How can you turn leads into well-paying customers?
How can you get FAST financial outcomes for new coaching clients so they can afford your high-end coaching costs and remain a client for years?
Stop allowing your online business to fail. Enrol in our coaching programme right away to begin receiving benefits! (This link was live on June 16)