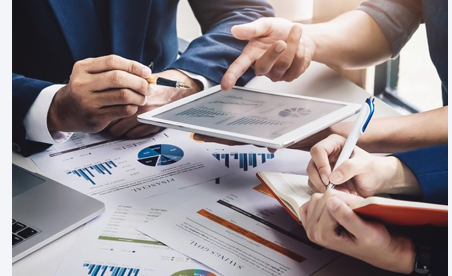 Mentorship on how to become the hunted instead of the hunter
How awesome would it be if ten people called you every day, excited and ready to join your coaching/team?
First of all, you need to figure out how to become the hunted rather than the hunter.
Answer these questions…
What makes a person more attractive to others
Why does everyone want to work with the top earners in a company?
The answer lies in human psychology. Attraction is not a choice.
By nature, people live and thrive in social groups. They follow the leader until they gain enough experience and confidence to challenge themselves or start their group.
People cannot survive on their own, so we have formed tribes.
You have to become a leader(Alpha) who protects the group and in return, others follow him/her.
THE LEADERS VALUE IS EXPRESSED AND MEASURED BY DIFFERENT CRITERIA LIKE BUSINESS SAVVY, SOCIABILITY, MONETARY SUCCESS, AND EDUCATION, INSTEAD OF PHYSICAL PROWESS.
Research teaches us that people are hard-wired to find other people attractive or unattractive based on the level of value to offer/provide because we gain a portion of their power/value through association.
If you want to make it big in networking( or anything in life), you must learn to convey those qualities and eventually become a leader with value to offer to others.
Remember that people don't join your business; they join YOU.
Categories of people in life
-Alpha-established leaders
-Pre-alpha-Up and coming Leaders
-Beta-Followers
Which one of the three describes you right now?
Homework:
Next time you are in public, make eye contact with an attractive person of the opposite sex. Notice when you break eye contact.
Did you look down and away first, or they?
We discuss your answers inside our mentoring course and how you can genuinely increase your value in your group so you can be truly more valuable and relevant to them.
Want to learn more?