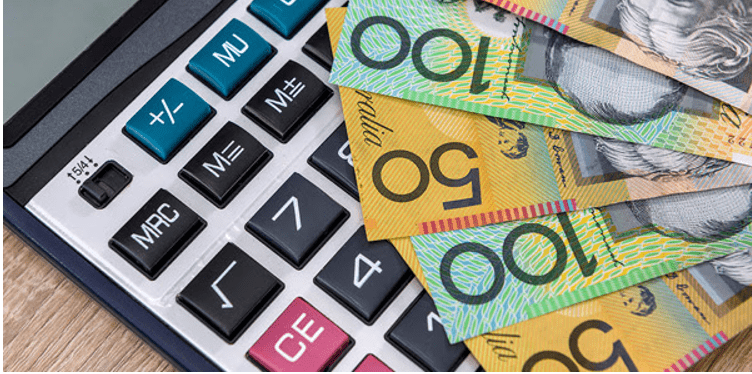 Long-Term Success Tips for Entrepreneurs
After learning from my mentor, the renowned marketer Kyle Willson, I appreciate the importance of dreaming big and taking bold action. This year, we built tools to assist business owners in transitioning to the digital economy.
At one of his latest Inner Circle gatherings, Kyle did say something quite profound: "The next big thing will be a lot of small things!"
Success is nothing more than a few easy disciplines practised daily," stated Jim Rohn, his mentor and business partner.
Consider the following advice if you're an entrepreneur looking to bootstrap and expand your business for the long haul.
Inevitably, you will achieve your goals. Sowing the correct seeds is like establishing a garden; the result will be profitable growth.
If you want to make anything worthwhile, expect it to take some time. It will take time, much like the years it takes a vineyard to produce a bottle of wine of exceptional quality.
Prioritize excellence. Shortcuts may seem appealing at the time, but they almost always cost more money or add more time. It's not worth the time or energy to start afresh. Be thorough at the outset.
Develop a mentoring structure instead of a delegating one while leading a group. Years ago, Paul J. Meyer told Kyle that most business owners make the mistake of relegating instead of delegating. His advice was to have a mentoring mentality and check in on your expectations. While assembling a team, pick members carefully and adopt a coaching stance once they are on board.
If you want customers to locate you in the market, they can visit your website whenever they want to. Your online profiles are as well. Just make sure they give a good impression of you.
Being familiar with sales and the market is essential. Yet, making good on your promises is just as crucial.
Marketing based on principles requires a great product, outstanding service, and amazing relationships.
Develop your company so that it thrives off of word of mouth. It's challenging and frequently results in refunds to convert cold visitors into a sale. Relationships generate loyal customers and raving fans. Be sure that you are not just processing individuals quickly.
Make smart use of technology, but don't allow a clever strategy to compromise your values.
It's acceptable if I suggest you keep a day job or other source of money to tide you over while you work on your side business. By doing things properly, keeping the big picture in mind, and conducting preliminary testing on a smaller scale, you may maximize your chances of success.
And last…. Good things are inevitable if you do the right things for a long enough time.
The legend is based on fact! This occurred to me!
If you find value, subscribe to our weekly newsletter.
Our weekly mentoring course is open to the public for a limited time. We are accepting 5 students up to the end of March, so get in now before places are taken up!