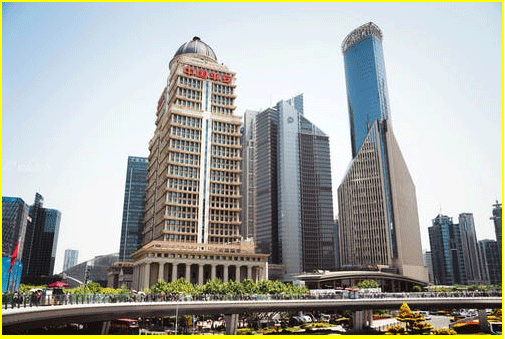 IN THIS RED-HOT PROPERTY MARKET, HOW DO YOU GET A GREAT HOME LOAN?
There's a lot of major real estate and finance news going around right now:
• The property market is booming; the banking system is strong; HomeBuilder is expanding, and power prices are down 8.8%.
IN THIS RED-HOT PROPERTY MARKET, HOW DO YOU GET A GREAT HOME LOAN?
According to the most recent data from the Australian Bureau of Statistics, mortgage lending is at historically high levels, owing to the hot property market.
In February, Australians took out $28.6 billion in home loans, a 1.8 percent decrease from the previous month but a huge 55.2 percent increase from the previous year.
The system isn't working as well as it normally does because of the high demand for home loans right now. So here are my top three loan-getting tips in today's environment:
• Start early, because lenders take a long time to process applications.
• Shop around, because there are many great offers that aren't advertised or seen on comparison websites.
• Work hard to keep your credit score up, and repair any blemishes you might have.
The benefit of working with a broker is that you'll be represented in all three fields.
A broker will be aware of all the back-room transactions, will educate you about how to retain your credit rating, and can handle the time-consuming application process on your behalf.
Make a no-obligation appointment.
BANKING SYSTEM AND BORROWERS IN GOOD HEALTH: RBA
According to Reserve Bank of Australia numbers, Australians with mortgages dramatically increased their financial buffers last year.
Indebted homeowners now have an average of four months' worth of expenditures in the fund, as seen in the graph.
Renters will have to wait less than two months, while homeowners will have to wait ten months.
According to the Reserve Bank, the average household's savings rate increased to 12% of income last year.
These additional funds were used to pay down debt and/or build financial reserves.
Lending conditions, on the other hand, are "largely unchanged and remain robust."
To put it another way, investors have strengthened their personal financial situations as the banking system has remained stable.
THE GOVERNMENT EXTENDS THE CONSTRUCTION PERIOD FOR HOMEBUILERS.
Were you one of the 121,000 people who benefited from the HomeBuilder programme?
If that's the case, there's good news: the government has extended the building start date from six to 18 months.
This is in response to unanticipated delays in the construction industry due to supply constraints caused by Covid.
Even though grant applications are no longer being accepted, all applicants who signed contracts between 4 June 2020 and 31 March 2021 will be eligible for this extension.
HomeBuilder was created to preserve the employment of tradies while also stimulating the construction industry, and it was a huge success.
Since June 2020, new house sales have increased significantly, according to data from the Housing Industry Association.
Between February and March, there was a 90.3 percent increase as Australians hurried to take advantage of HomeBuilder before it ended.
FALLING POWER PRICES COULD SAVE HOUSEHOLDS $126 PER YEAR.
Electricity rates have dropped nearly 9% since the middle of last year, resulting in significant potential savings for eastern and southern states' residents.
The ACCC, Australia's competition and consumer watchdog, came to this conclusion.
On average, retail energy offers currently available to households in NSW, Victoria, south-east Queensland, South Australia, and the ACT are 8.8% lower than in June 2020, equating to a $126 annual household savings.
The cost of wholesale electricity has decreased as a result of increased renewable generation and lower fuel costs.
The ACCC advises consumers to shop around for a better deal and move to a cheaper package.
Electricity retailers, on the other hand, are expected by law to pass on wholesale power cost reductions, as of June 2020.
Energy Made Easy allows consumers in NSW, south-east Queensland, South Australia, Tasmania, and the ACT to compare deals. Victorian Energy Compare is a resource for customers in Victoria.