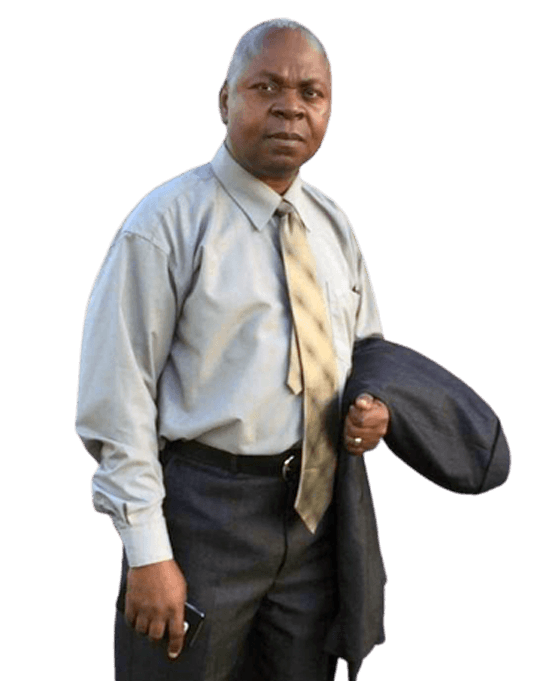 Expression of interest in IT solutions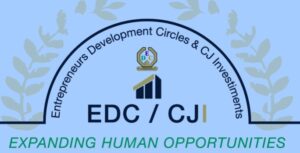 Overcome resistance and explicit limiting beliefs.
EDC/CJ Investiment Limited has made a business resolution to embrace the application of IT Solutions in various sectors to improve efficiency, minimize wastage of resources and improve productivity. The sectors include general entrepreneurship and business development, agriculture, transport, and real estate. We engage reputable, highly resourced, skilled and experienced partners to develop our well-thought-out researched specific IT business solutions by occupying some space in the tech value chain.
These are SMART BUSINESS INVESTMENTS to be implemented at our country, region, continental or global levels.
We are generous enough to invite any interested individuals to partner with us on any identified IT Business Solutions on the principle that; "YOU CAN ONLY SUCCEED, AND SUCCEED FAST, IF YOU HELP OTHERS TO SUCCEED".
As such, we are currently working on the following three projects:
1) Global Entrepreneurs Capital Solution being developed by Averoft India. (WE DO NOT SEEK TO INVITE ANY PARTNERS ON THIS BUSINESS AS IT HAS BEEN FULLY INVESTED IN AND CLOSED). Soon, we shall be launching the business. Thanks to all our ten investors sitting from different parts of the world.
2) An Agritech solution called Sat2Farm will be implemented in partnership with Satyukit Analytics Limited of India. This solution enables farmers to enhance their daily agricultural operations using satellite-based precision farming techniques. The Solution offers precise farming recommendations to optimize crop production and reduce expenses for farmers across the globe. It provides comprehensive farm-level data, allowing farmers with different land sizes, ranging from tiny to vast holdings, to use precision farming techniques. Using satellite data, the application identifies crucial soil macronutrients on farmland. It removes the necessity for actual soil sampling, rendering it a viable and cost-efficient alternative for farmers aiming to enhance their agricultural methods. It enables farmers to revolutionize their capacity to evaluate soil conditions, including soil moisture. Further, the Solution tracks the well-being of crops, obtains up-to-date and acquires precise weather forecasts for 15 days without requiring any human interaction. In addition, the application offers significant insights through its pest and disease warning system, enabling farmers to take early measures to address any risks to their crops. The initial steps leading to the solution development have been commenced.
*This business can generate an average annual income of about $4,000,000 on a full national scale, with an average coverage of 50,000 acres of service farmland in each of the ten provinces. (THIS AGRITECH BUSINESS SOLUTION IS OPEN FOR INVESTMENT. ONE CAN BECOME A PARTNER BY INVESTING A MINIMUM OF $380. ONLY 10 INDIVIDUALS ARE REQUIRED AS BUSINESS PARTNERS). Those interested can request more information and procedures.
3) Online taxi booking to be developed by Mindhat Solutions Pvt Ltd of India at us$2,800. This is Uber, Yango or Ulendo-like. The process has been started already.
*This business can generate an average annual income of about $1,500,000 with an average of 80 vehicles in each targeted district. (THOSE INTERESTED AND WILLING TO BE PART OF THIS BUSINESS AS PARTNERS CAN DO SO BY INVESTING a minimum of US$560). Only 5 individuals are required to be part of this business as partners.
Those interested can request more information and procedures.