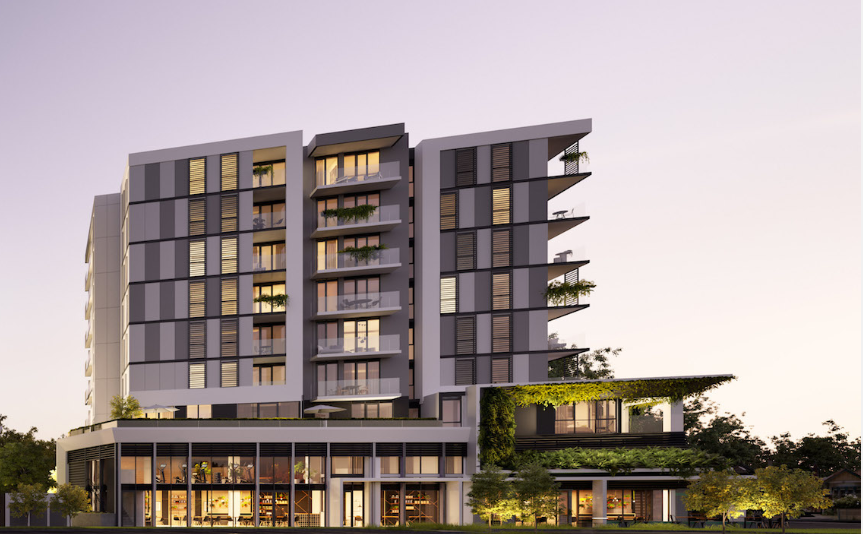 EDC-CJI Vision and Plans on investment
"A Prosperous and Poverty Free Society with Sustainable Employment Opportunities that Guarantee Wealth for its People"
The goal of the EDC-CJInvestiments is to enable opportunity, hope, and influence in order to empower people without discrimination as depicted in this clip(Local language)
With the aid of its transformative entrepreneurship and basic business training program, which was developed in collaboration with many of the world's top economists and political scientists, it hopes to accomplish its purpose.
The main objective of the EDC-CJI is to increase global income to an average of $25 per day by 2030. (At the moment, half the globe subsists on $2 per day or less.)
Enterprise Development
This is the ultimate purpose of the project as it seeks to create jobs and wealth for the people. Therefore, the project will facilitate the establishment and registration of business enterprises either with the Patent and Company Registration Authority – PACRA or with the Ministry of Commerce Trade and Industry as Cooperatives. The companies that will be formed will start businesses that they will have defined in their business plans developed during the training.
These business enterprises will be formed by 15 programme beneficiaries as shareholders/company owners.
With the above commitment, we have embarked on an ambitious program in Zambia. We have trained district facilitators drawn from all ten provinces of Zambia to help us mobilise beneficiaries from their communities, schools and colleges. Watch the video on the Launch.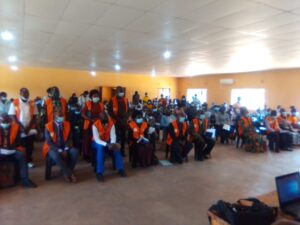 On 30 July we successfully launched and inducted 151 beneficiaries into the entrepreneurship program. Watch a two-minute clip here!
Beneficiaries may choose to enrol in any of the following programmes below:
Agriculture
Automotive
Construction/Engineering
Education
Others like advertising, Carpentry, Cutting ad designing/Tailoring, Electrical, General Trading, Hospitality, Information and Communication Technology, Insurance, Safety and Security, Telecommunication, Waste Recycling and Management, and Welding/Metal Fabrication.
Finance Services
Hospitality
Law Firm/Legal Services
Medical Services
Mining
Real Estate
Sports and Recreation
Transport and Logistics
The launch sparked interest from some angel investors worldwide. Last night we interviewed one of the ladies from Zambia. She was impressed with the manner we responded to her inquiry within 24 hours and how we conducted the interviews. We hope to conduct more in the coming days and weeks.
We place great value on our potential investors and partners because they will help us increase our net worth and grow together!
We take ownership of the needs of our partners and are accountable for delivering friendly and professional service.
We enjoy their custom and so they deserve our service timely, responsive, proactive meeting their needs and aiming to delight.
For more info, please fill out our secure form here and we shall be in touch soon.
Charles Kaluwasha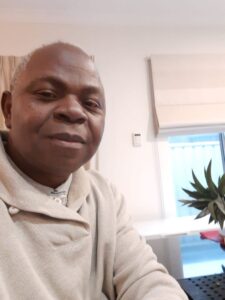 P.S If you want to invest in small units, complete this secure form