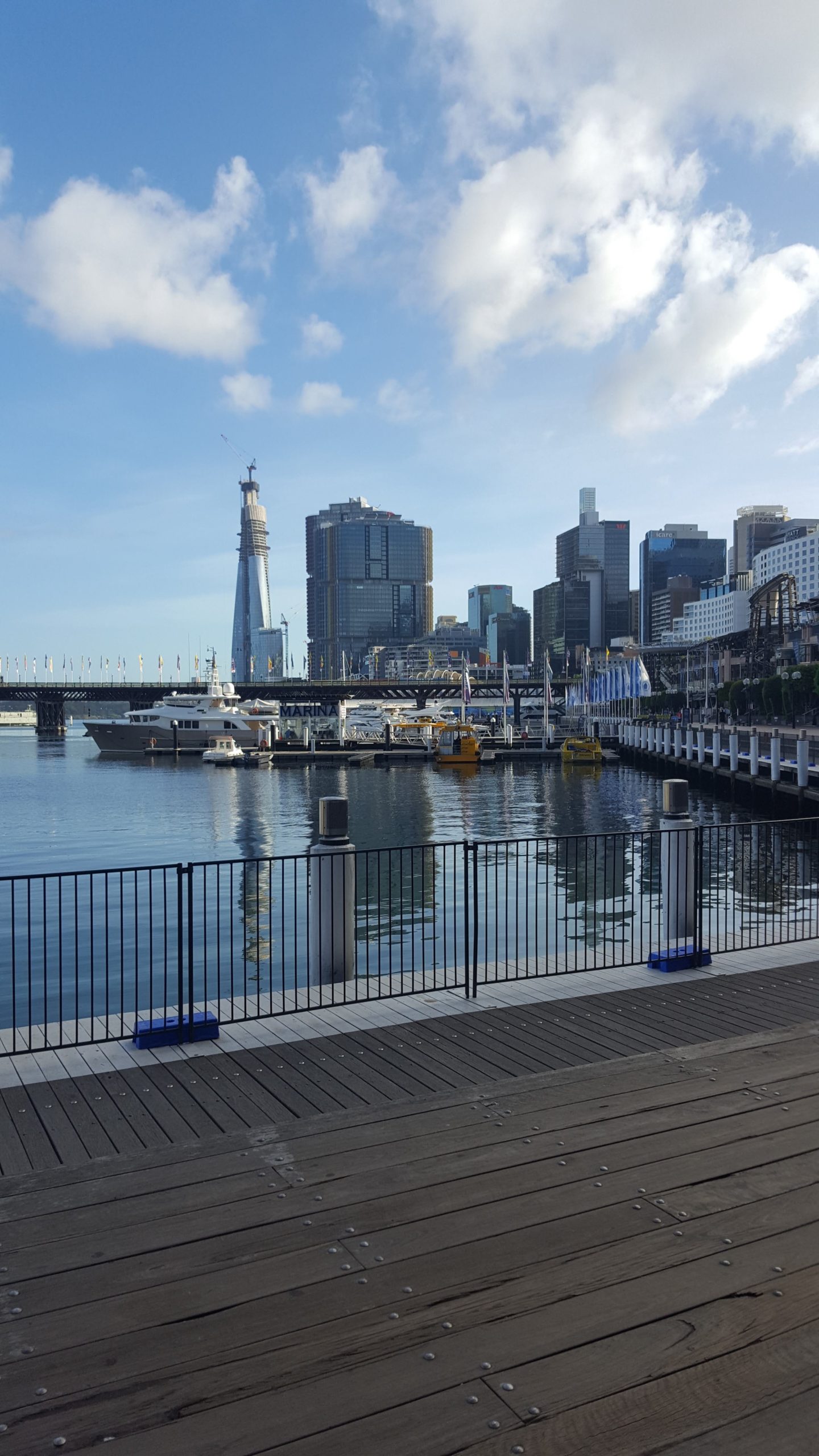 The Royale Travel Club
A list of deeply reduced weekly stays in condo resorts worldwide is offered to you by the Royale Travel Club every week. If you do not see anything that works for you, call us, and you can get even more hot deal options from one of our friendly travel concierge officers!
The TRAVEL tab – CONDOS-HOT DeALS – section of your website contains all of these "Hot Weeks" and more! They are first-coming, first-served…and go quickly! Don't hesitate, register today and reserve your next adventure! Past hot weeks can also be located on the TRAVEL tab on the Member Website.
If you and your families and friends activate your benefits today, you will enjoy unlimited travel advantages as your 'authorised users:'
– Flash offers up to 80 per cent member discounts
– WANTED to beat any public site for expanded hotel pricing
– Webinars on all things Travel – Member Master Class Travel
– FUNJET Member Pricing on all-inclusive holiday packages
– All Ocean & River Cruise Lines Exclusive Member Price
– $155 Week getaway to Top Tourist Destination thousands
– Savings every day for local shopping, restaurants and services
– Access the online Chat, Phone and text for your travel concierge!