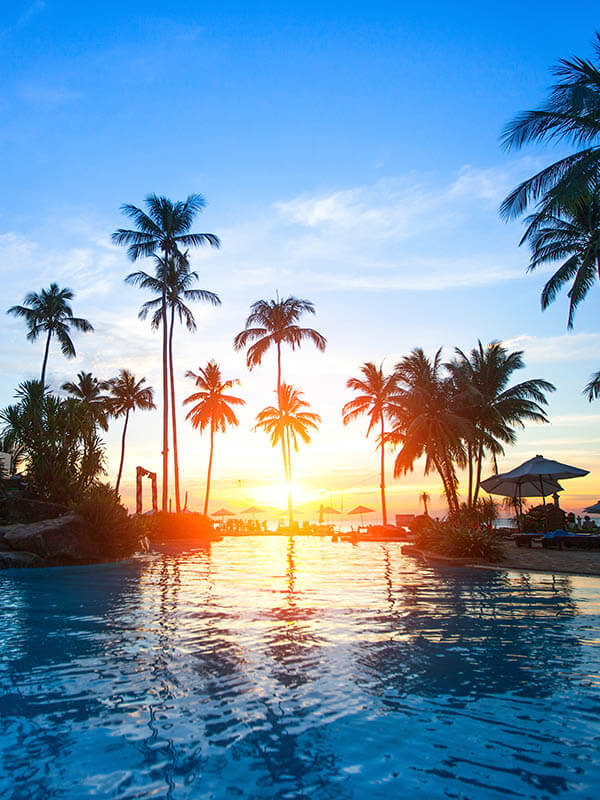 Smart Travel Tips: The Royal Travel Club
Make Smart Travel Decisions. The Royal Travel Club recommends bringing Travel Guard on every trip.
More than just travel awaits you as a member of The Royale Travel Club! We wish to provide you with not only fantastic vacations but also financial savings and stress relief. Here are just a couple of the valuable member perks.
Have you ever wondered where you can locate all of the exclusive vacations, discounted resort condominiums, and what your membership entails?
Your travel club not only offers specialised concierge service and fantastic excursions, but it also helps you save money on everyday purchases.
Leisure Hub is your one-stop-shop for discounts and cashback on everything from oil changes to electronics to meals to automobile purchases!
You can save money in your neighbourhood or even while on one of your fabulous travel club vacations. Take a look at Leisure Hub right now!
Your member website has a video library that explains everything!
You'll find films explaining what each element of the trip entails, how to use your member website, and all of the benefits accessible to you as a member of The Royale Travel Club.
I am here to help you if ever you are in doubt!
Charles Vincent Kaluwasha
Club member since 2008