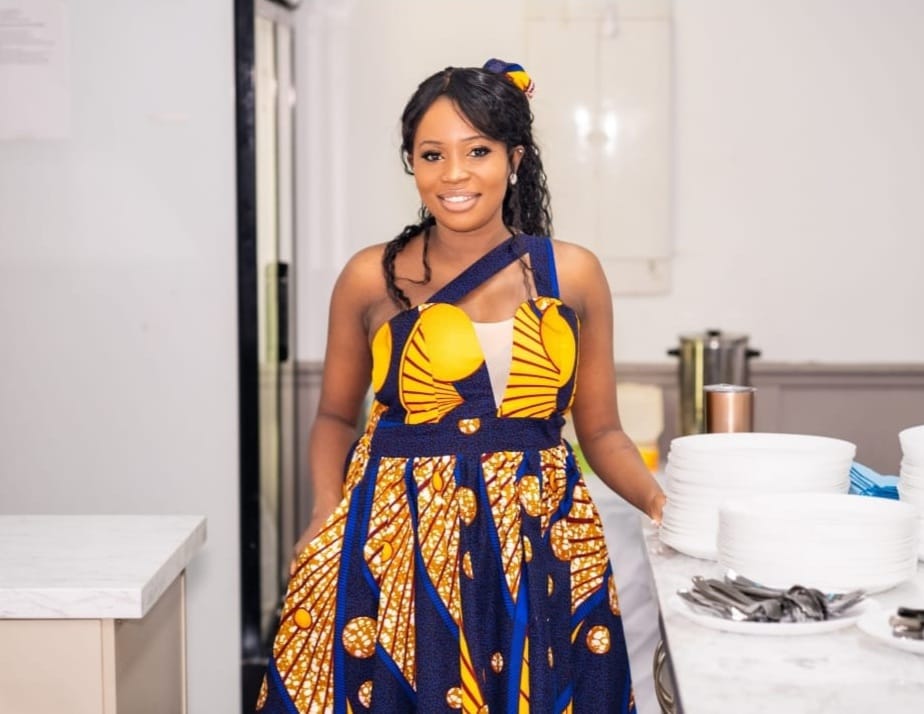 Immigrants' Real Life Challenges and Lessons
Immigrants' Real Life Challenges and Lessons: Struggles and Triumphs For the majority of us, our path to where we are now has a tale to tell. You can learn about the fortitude, application of lessons learned, and inspiration of six people in this book who took a big risk and immigrated to Australia. They used resilience and faith to triumph through ambiguity, difficulties, and tribulations, building supportive surroundings and improving themselves as people.
As a present to individuals who travel to establish homes in new areas, this book offers their experiences and teachings. Agnes Nsofwa, Davies Chibale, Masimba Mashumba, Charles Vincent Kaluwasha, Agatha Mwangala Oliver, and Vimbai Moyo are among the co-authors of this work. In August 2022, this book will be published. Pre-orders are currently accessible.