How Small and Large Businesses have been affected and How They Can Stay afloat
Customers movements have been restricted and businesses have seen customers increasingly go online to buy goods and services. We have seen businesses change their operating models to adapt quickly, for example by embracing cloud technology to collaborate internally or by embracing digital and social media channels to engage customers. Now, there are signs that confidence is returning. In November 2020 Roy Morgan Business Confidence saw a jump of 10.5% to 109.1 – the highest monthly reading for 14 months.
There is a state by state variations, South Australia, Western Australia, New South Wales, and Queensland all have business confidence in a positive territory whilst Victoria and Tasmania lag below the national average. Quick and agile thinking has helped many businesses survive the pandemic so far. Continuing to respond to the business impact of COVID-19 requires organisations to navigate disruption and adapt. In this "new now", Australian businesses are facing a dynamic environment.
To help, the small business hit back to respond to business challenges and prepare for the future, a team of experts have developed The Movement Social App
We are getting college kids to shop local by offering them a list of any merchant that offers a student discount. This does not cost anything for the merchant. If you are open to a discount of your choice, let me know and you will be featured on the app!
We add a sticker to your window showing support for higher education and students can also spot you that way. They come in and order like normal and pay with a scan of our app. I attached a 3-minute video showing you how the payment works.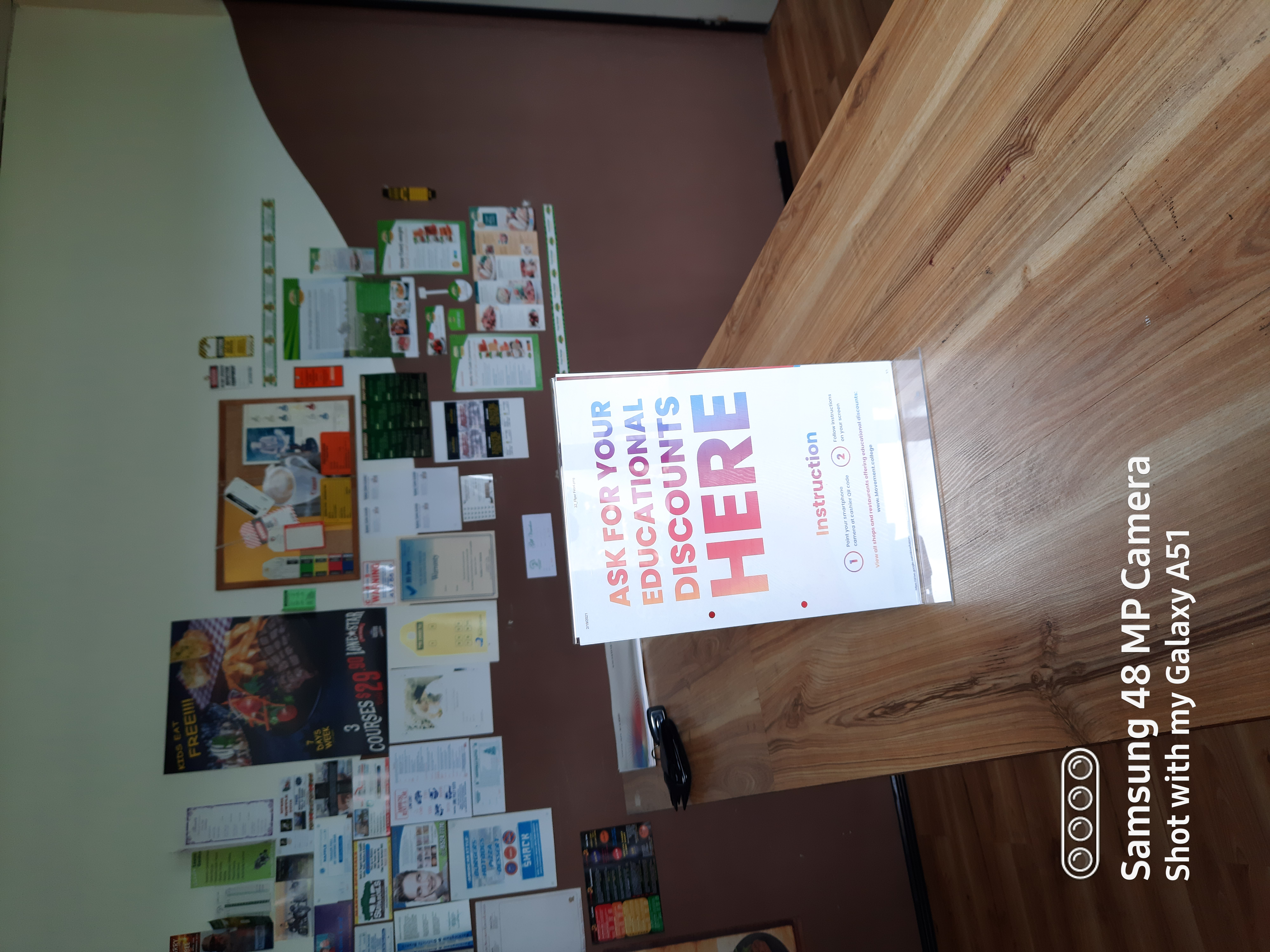 The most exciting thing is college students get paid by our platform to post about the merchants, take pictures of food, share etc. So, lots of buzz gets created!
The Movement has a much larger goal, and this is how we are getting launched. We hope to decrease income inequality across the globe and tackle climate change. I can tell you all about that too if you want.
How it works – 3-minute video