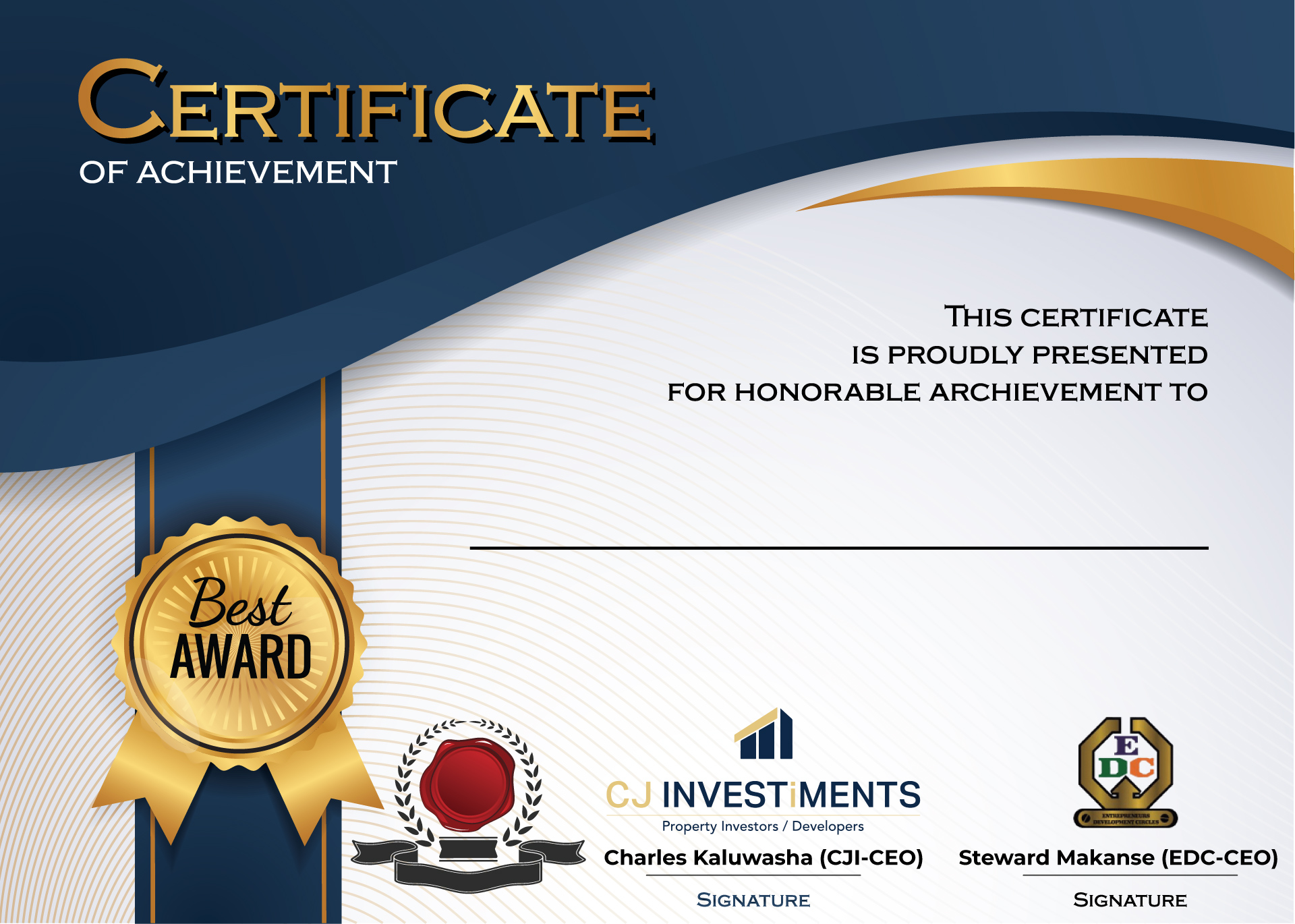 Entrepreneurs Development Circles Recruits Program Facilitators
[embedyt] https://www.youtube.com/watch?v=WOcqcaxsR4A[/embedyt]
In August we run an advert on social media regarding the District Program facilitators to help us implement our robust entrepreneurship program in Zambia. The ad received 700 applications and about a few were shortlisted.
The selected have been invited for interviews to be held on Wednesday 3rd November 2021 at INDECO HOUSE, 8TH FLOOR, ROOM 811, CAIRO ROAD, LUSAKA.
The actual interviews will be preceded by a programme concept note presentation session, which is aimed at providing candidates with information that will help them make an informed decision whether or not to be part of the organisation's team of entrepreneurship development facilitators.
Therefore, the program will run as follows:
1. Programme Concept Note Presentation Session – from 09:00hrs to 10:30hrs
2. Interviews for interested candidates – from 10:30hrs to 13:30hrs
We wish them all the best and be part of this program to facilitate workshops for our new entrepreneurs in Zambian schools and the community at large.
This week, the page has received more traffic  up to  1000% as seen on the infographic below: