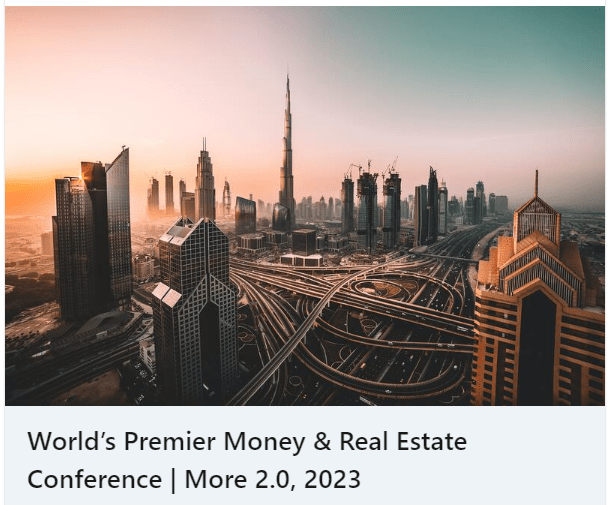 Dalgety Street, Apartments on sale
Are you trying to get into the property market but struggling to save a deposit?
No problem, a developer has solved the equation for you. But you must hurry in your decision.
An opportunity has come across my desk today which I thought I would share with you, as you may have someone interested.
A small boutique apartment complex in Oakleigh, Melbourne is on offer.
The developer is contributing the 10% deposit so all that you will need is stamp duty and legal fees (roughly $35,000.00).
There are only three 2 bedroom apartments left.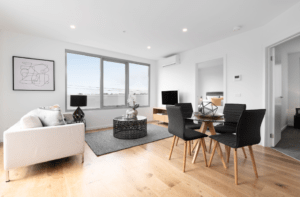 Pricing is around $640,000.00 each with an expected rental income of $550-$600 per week.
Walking distance to the biggest shopping, Chadstone, Melbourne.
Interested parties can complete this form securely and one of us will respond as soon as we can.
Time is of incense and others may take them soon.
This opportunity may not knock again.
Express your interest by securing your chance here!
Thank you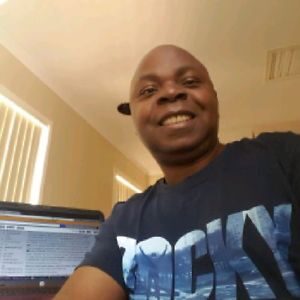 Charles Kaluwasha