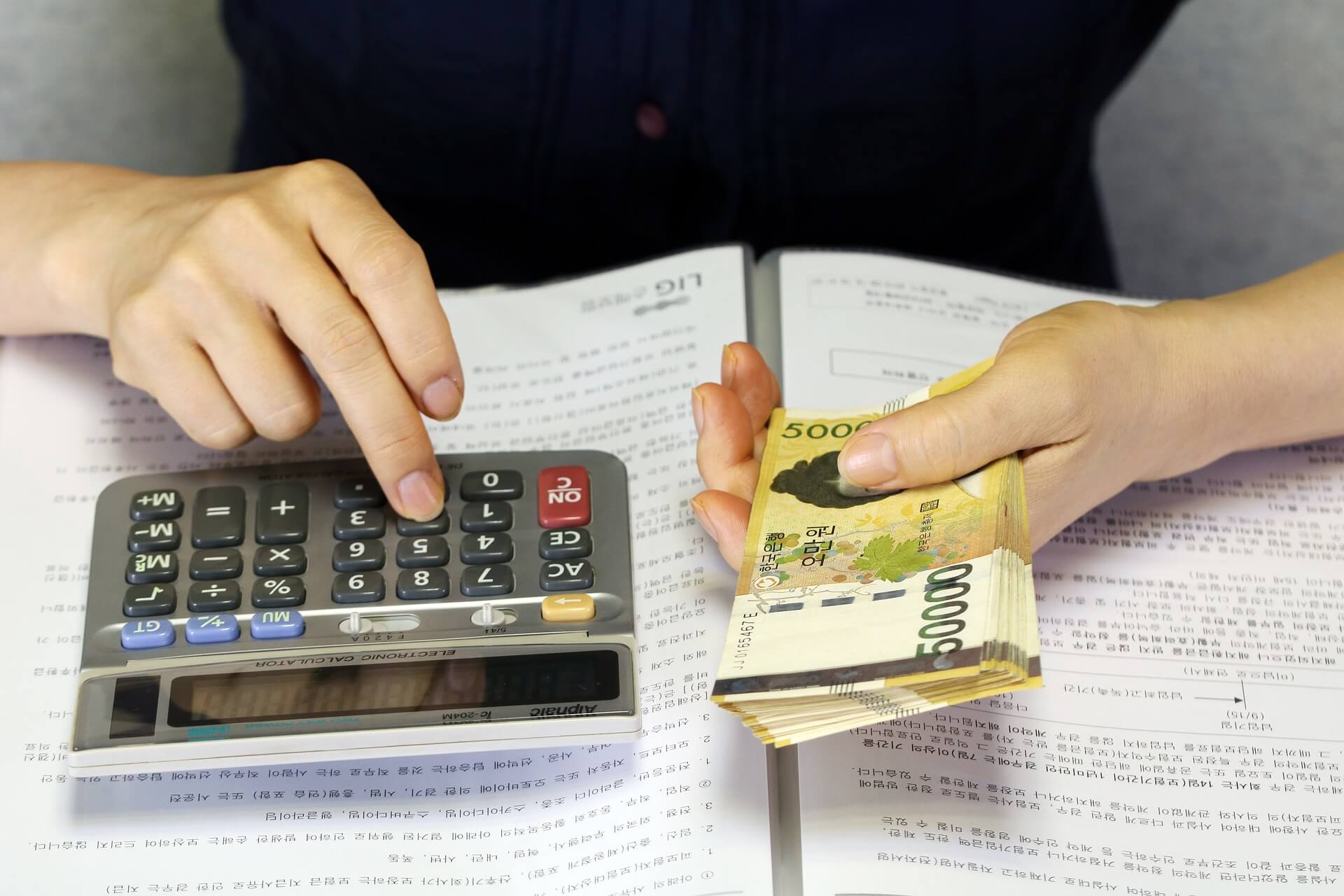 Best Cities to Invest in Real Estate in Australia: An Investor's Guide
Overview of the Australian Real Estate Market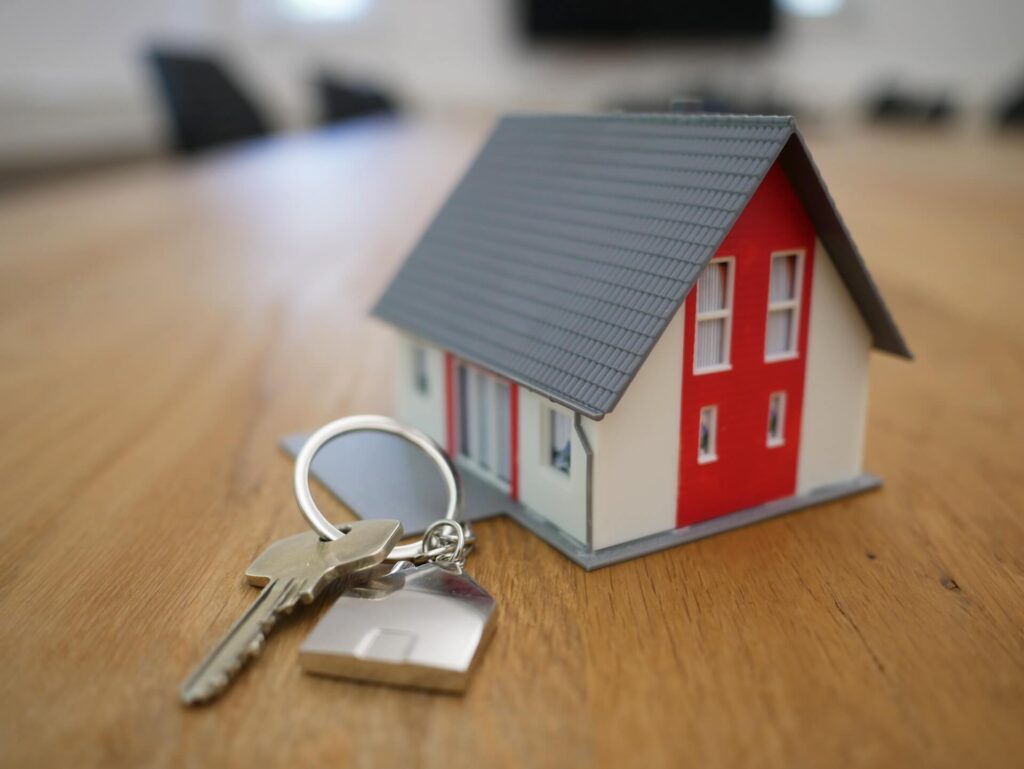 You've probably heard of the Australian real estate market before, but you may not know all that it has to offer.
Australia is a tremendous place to invest in real estate, with a wide variety of cities, suburbs and even rural areas to choose from. Let's take a look at some of the best places to invest in Australian real estate!
The Australian real estate market is a competitive and dynamic market. Prices have risen sharply in the last decade, with the median house price reaching an all-time high in 2020. The market is characterized by strong demand, limited supply, and a high level of investor activity. The major cities of Sydney and Melbourne have seen the highest levels of growth, while other areas such as Brisbane, Perth, and Adelaide have seen more modest growth. The market is also highly influenced by the performance of the broader economy and the availability of affordable finance. In the current environment, the market is expected to remain buoyant in the near future.
Best Cities to Invest in Real Estate in Australia
Brisbane – Brisbane is one of Australia's most popular cities for investing in property. It has easy access to Sydney and Melbourne by plane or train, and its climate is milder than other parts of Australia. Brisbane also offers many different types of housing options including apartments, houses and villas.
Sydney – Sydney is another great place for investors looking for some variety when it comes to their investments. It offers everything from beachfront property to city-style homes within close proximity of each other. You can also find plenty of opportunities if you're willing to move out into the suburbs where there are even more options available than there are downtown!
Melbourne – Melbourne is home to some really beautiful architecture throughout its entire area which makes it a wonderful place for investors who want something unique while still being able to get what they want out of their investments
 Adelaide – Adelaide is the most affordable city in Australia and features a vibrant culture, beautiful architecture, and an excellent climate. The city's population is also growing rapidly and will continue to do so due to its low cost of living and access to employment opportunities.
Perth – Perth is another affordable city with an excellent climate and beautiful architecture. This city has a large amount of available housing stock and has seen a rapid rise in home prices over the past few years due to its high demand from foreign investors looking for safe investments outside of Australia's major cities (like Sydney).
Tips for Investing in Australian Real Estate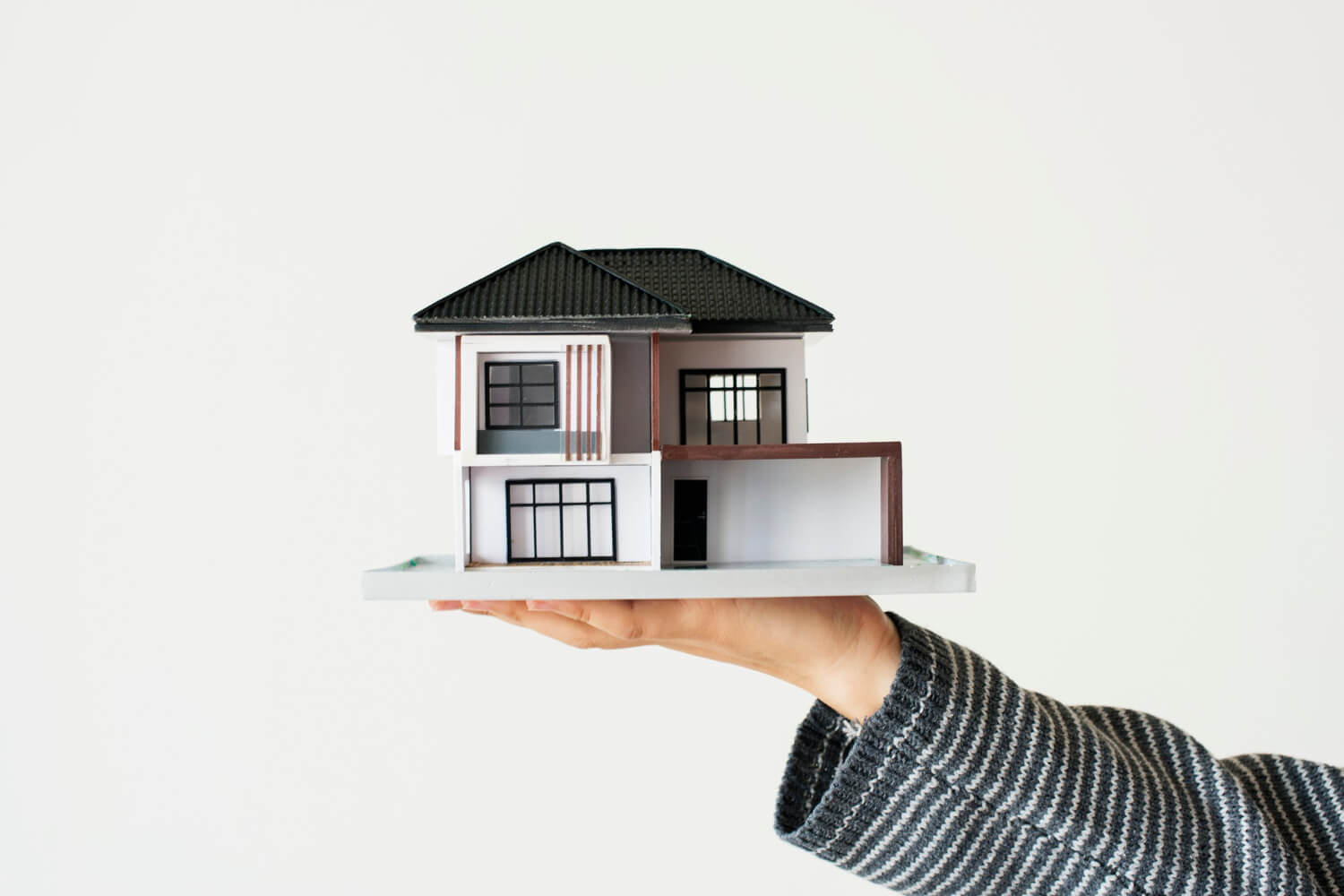 Do Your Research: Investing in Australian real estate requires a thorough understanding of the local market. Research the area you're interested in investing in, understand the local market conditions and trends, and familiarize yourself with the local regulations and taxes.
Consider Location: Location is one of the key factors that can make or break a real estate investment. Look for properties in areas with desirable amenities, good schools, and easy access to public transportation.
Use Professional Assistance: If you're not an experienced real estate investor, seek out professional assistance. A real estate agent, financial advisor, or real estate lawyer can help you navigate the process and make sure you're making wise investments.
Consider the Cost of Ownership: Investing in real estate requires more than just the purchase price. Make sure you factor in closing costs, property taxes, insurance, and other costs associated with owning a property.
Invest for the Long Term: Investing in real estate is a long-term commitment. Look for properties that will appreciate in value over time and provide steady income.
Best Suburbs to Invest in Real Estate in Australia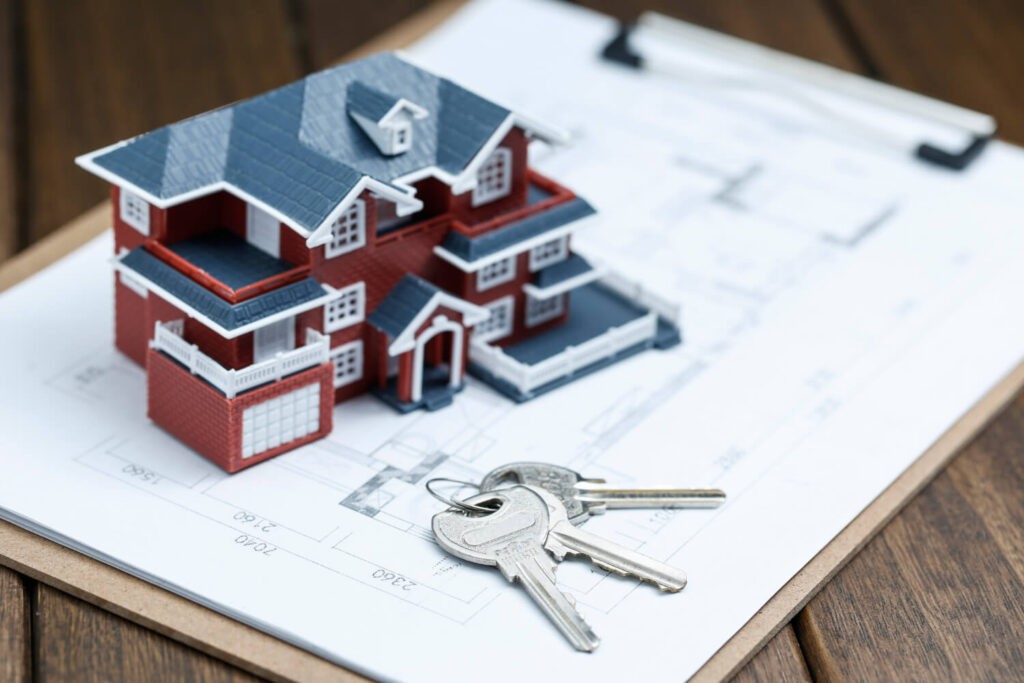 Brunswick, VIC
Paddington, QLD
Kensington, NSW
Toorak, VIC
Hawthorn, VIC
Cottesloe, WA
Brighton, VIC
St Kilda, VIC
Balmain, NSW
Northcote, VIC
Conclusion
Australia is one of the most sought-after places to invest in real estate and offers a variety of options for investors. The cities listed in this blog post are some of the best cities to invest in real estate in Australia, depending on your specific needs and preferences. The cities of Melbourne, Sydney, Brisbane, Perth, and Adelaide offer great opportunities in terms of capital growth, rental yields, tax benefits, and lifestyle. Investing in any one of these cities can be a wise move, but it is important to do your due diligence and research the area thoroughly before making any decisions. With the right strategy, you can make substantial profits from investing in real estate in Australia.