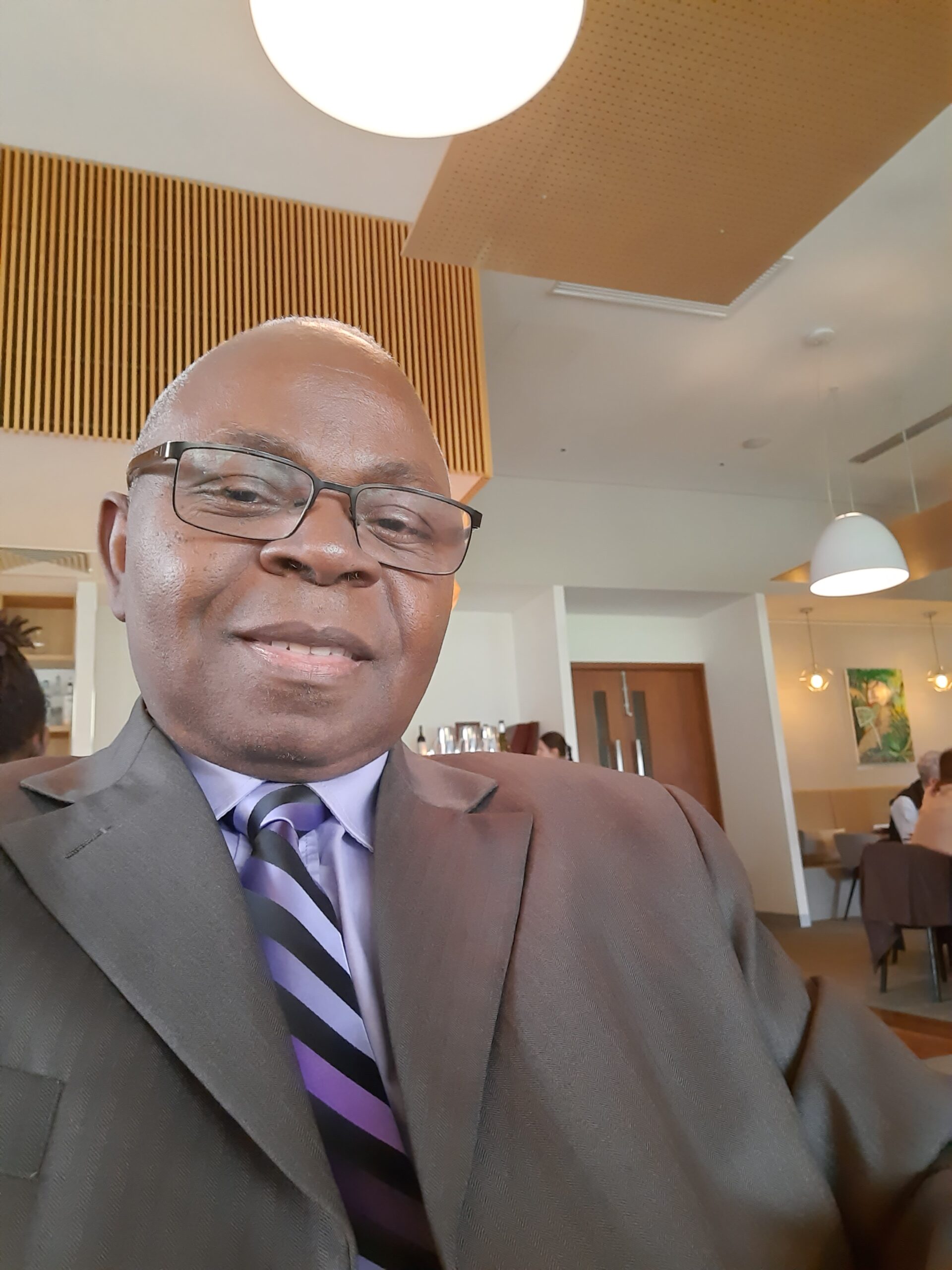 Will real estate recover in 2023?
The property market in AUSTRALIA got off to a fantastic start in 2022, with record home values following a very strong run of price increases.
But the tide changed after April of this year. It was obvious that the boom was finished, and a correction began. However, there hasn't only been negative news; the outlook for 2023 is already looking better, states Tyron Hyde, Washington Brown.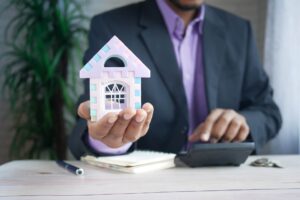 What elements have changed the real estate market?
The market has had a significant year, with various variables influencing it.
We had the federal election and the Anthony Albanese-led ALP government's policies, which included the Help to Buy shared equity programme.
Additionally, state governments have proposed and carried out a variety of measures.
After a backlash, the Queensland Government eventually abandoned its plans to modify land tax, which would have required owners with properties in various states to pay land tax in Queensland at a rate based on all of their holdings, not just those located in Queensland.
However, starting on July 1, 2023, the government in Victoria will enact a Windfall Gains Tax that will apply to significant windfall gains that result from decisions to rezone the land. For windfalls over $500,000, the whole value uplift will be subject to a 50% tax.
New South Wales also implemented stamp duty amendments this year, enabling first-time homebuyers to pay an annual land tax rather than a one-time stamp duty.
Due to sharp increases in labour, materials, and shipping expenses during the previous few years, many builders also experienced financial difficulties in 2022. According to the most recent CoreLogic Cordell Construction Cost Index, national residential construction costs increased by 11% in the past 12 months to September.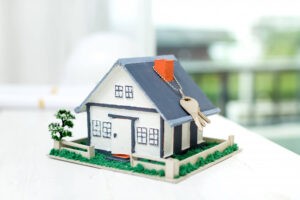 While all of these and other variables have affected the market, interest rate increases have by far had the most influence on the entire real estate market this year and have been the primary driver of price declines.
In May, Australia experienced its first interest rate increase in nearly 12 years. Before that, during the pandemic in November 2020, the RBA had lowered the cash rate to an emergency low of 0.1%.
The cash rate surprisingly increased by 0.25% this month from its historical low, and since then, it has increased by a total of 3%, with a rate increase every month to fight inflation.
Rising interest rates
How have costs changed this year?
Even though prices have started the year well, there were indications around the end of the previous year that price rise was already slowing and affordability was beginning to bite.
In the later half of 2022, affordability became a major concern for the market, especially from governments. While affordability is still a major problem, prices have dropped this year, which has resulted in a small improvement.
According to the most recent CoreLogic Home Value Index, there have been price reductions for seven months straight. Prices are at 7%, or $53,400, below their peak from April.
It should be emphasised, however, that the declines come after a 28.6% increase throughout the boom, according to CoreLogic, which raised the average home's value by around $170,700.
Sydney and Melbourne have experienced the largest price drops, although these cities are seeing a slowdown in the losses. Sydney is the only city to have prices decline by more than 10%, but it also experienced growth of 27.7% during the upswing.
Interestingly, prices in Perth and Darwin haven't dropped during the slump.
Some people have witnessed a decrease in the value of their property due to price declines this year, but others have taken advantage of the market to buy homes at deep discounts that will increase in value when the market gets up again.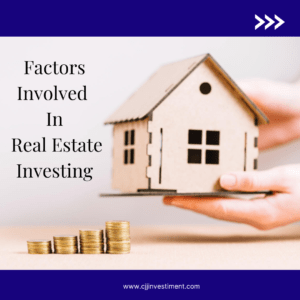 Rents have increased despite lower prices.
It's no secret that Australia's rental market is now extremely competitive, with vacancy rates hovering around 1% or lower in most regions.
According to SQM Research, Brisbane, Perth, Adelaide, and Hobart have the lowest vacancy rates at less than 1%.
Rents have increased along with vacancy rates due to a shortage of rental supply compared to demand and an increase in nett international migration.
Brisbane has experienced the fastest rental rise for homes, with rentals increasing by 13.4% in the past year.
Sydney experienced the biggest rent increase for units (14.7%), followed by Brisbane (14.3%).
According to CoreLogic, rental growth has slowed recently, with the rate of growth falling from 3.1% in the July quarter to 2.5% in September.
Rent yields have been increasing, which is good news for investors as prices have dropped and rentals have increased.
Gross rental yields in the combined capitals increased to 3.5% in November, up from a low of 2.96% in February, according to CoreLogic data.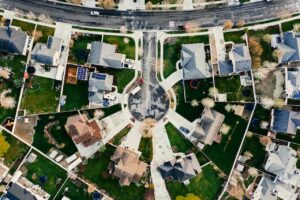 What can we expect in 2023?
Interest rate increases have been more restrained recently, with the last three increases totalling 0.25 per cent as inflation appears to be slowing.
Although there are several factors at play, there is some speculation that rate increases may stop in the first half of next year and that the cash rate may even decline, leading to a return to price growth. It is too soon to say if this will happen, though.
With the drop rate reducing since August, price declines seem to be slowing down. According to the most recent CoreLogic Home Value Index, prices nationwide decreased by 1% in November, the smallest monthly decline since June.
As demand continues to outnumber supply, price increases will be supported, particularly as international migration continues and even picks up.
In 2023, there will probably be more domestic buyers eager to enter the market as home affordability improves and prices have moderated, especially as worry over interest rate increases subsides.
Some indicators of housing affordability are getting easier, according to CoreLogic.
The median home values to income ratio decreased across the combined capitals, falling from 8.4 in March to 7.9 in September.
The expected time needed to accumulate a 20% deposit also decreased, falling from 11.1 in March to 10.6 in September.
According to Tim Lawless, research director at CoreLogic, lowering affordability barriers has the opposite effect of increasing serviceability costs.
The early worry about investing in an environment with increasing interest rates is potentially dissipating. Meanwhile, continually low-promoted stock prices have probably facilitated the trend towards smaller value falls.
"Regional listings are at their lowest level since 2007, while total listings in the capitals are at their lowest level for this time of the year since 2010. This is probably a major component balancing off the detrimental effects of increasing interest rates and low consumer confidence.
"However, it's fair to argue that the housing risk is still heavily weighted to the negative as interest rates continue to rise and household balance sheets continue to deteriorate.
"There is still a chance that the rate of losses will quicken, particularly if the cycle of rate hikes continues longer than anticipated.
As the record-low fixed rate terms negotiated in 2021 expire, "next year will be a particular test of serviceability and housing market stability."
According to Mr Lawless, a buffer against rising mortgage rates and cost of living pressures should also be provided by household savings and a history of making more than necessary mortgage repayments.
According to him, the most significant variable influencing future home market circumstances is the trajectory of interest rates.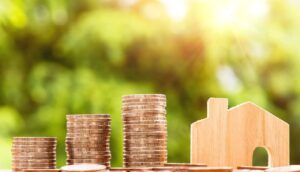 Regarding Tyron Hyde
The CEO of Washington Brown Quantity Surveyors is Tyron Hyde. He is frequently featured in the media & invited to speak at conferences due to his reputation as one of the field's top experts in property tax depreciation.
Discover the benefits of having Washington Brown prepare your depreciation reports.
P.S Check your financial Health by completing this questionnaire.
Through a smooth digital experience, EKCapital & C J Investiments, a digital mortgage broker, offer exceptionally competitive home loan rates. With a home loan customised to your circumstances, their team of amiable Lending Specialists aims to give you more freedom and a more favourable financial experience.