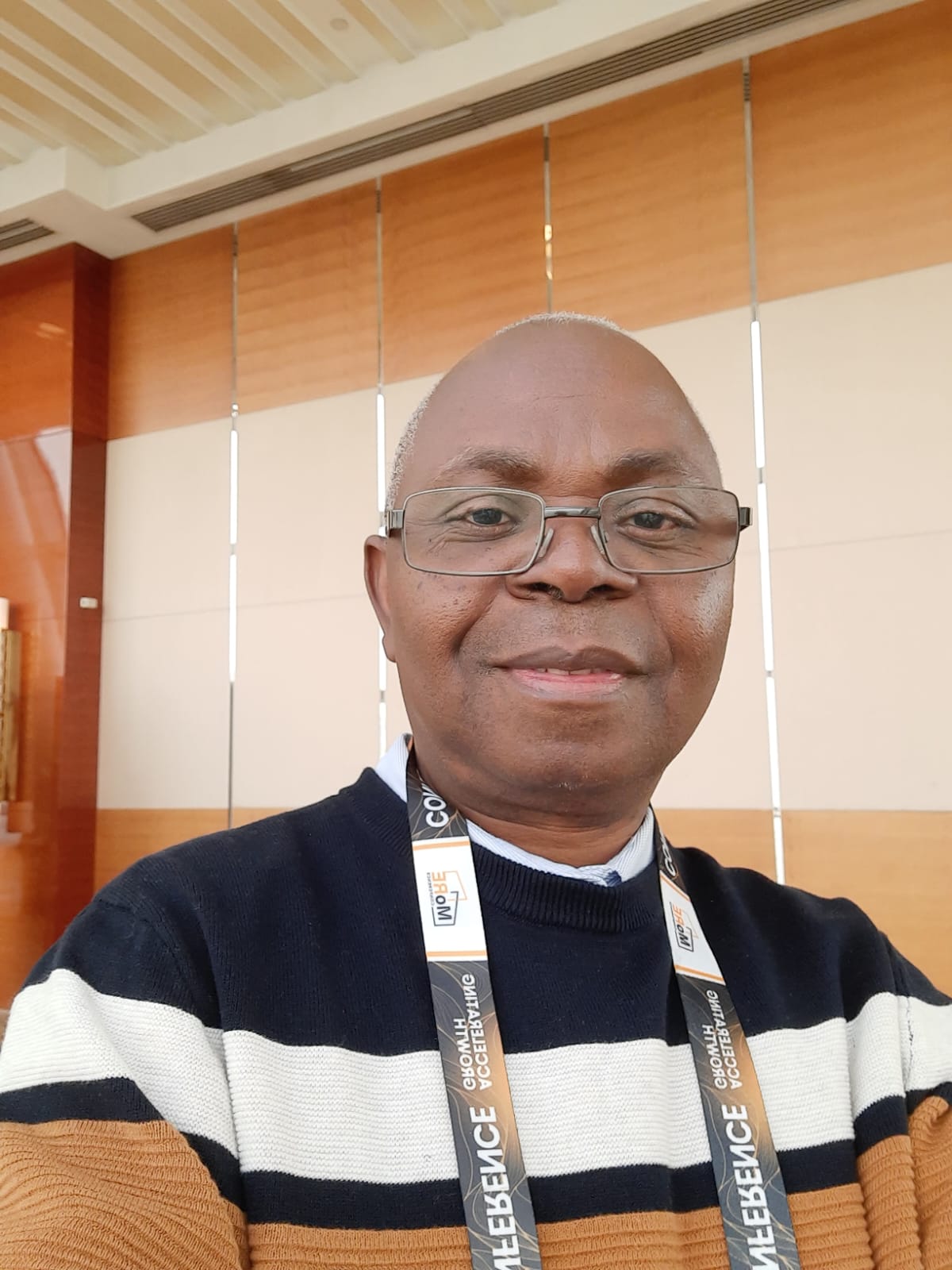 We are Your Finance and Property Investment Expert
C J Investiment helps business owners get from excellence to greatness.
As business partners, we approach developing sales and marketing strategies holistically and methodically, resulting in sales.
Nothing makes us happier than sparking business activity with concepts that boost sales and create fresh sources of income.
Our passion is generating leads for financial institutions, real estate developers and investors, and other industries in Australia and Africa.
We have worked with clients like residential and commercial developers, builders, private fund and asset managers, wealth managers, and advisers for more than ten years as we have built our cumulative experience throughout these industries.
The success of our clients reflects how closely we work with and support them because, while planning is vital, we get results via careful implementation. Since 2017, we have modestly promoted over $2 million worth of initiatives and services while working with well-known businesses worldwide.
We vow that whatever we do for our clients is nothing less than what we would do for ourselves by placing our hands over our hearts and looking them in the eye.
In my opinion, all of my new students must watch this short but important headline:
"Profitable Investing Techniques"
Kindly find out how the four pillars of my investment strategy can help you build a foundation for a lifetime of profitable investing.
In this course, I'll show you how to generate a consistent weekly income stream while minimizing your risk in any market.
You will also be taught the four primary investment opportunity evaluation techniques.
Please visit this link for access to this necessary education.
If you care about improving your investing skills, watch this video now. Lacking an adequate grasp of fundamental concepts makes laying solid groundwork impossible.
Please train with me right now.
Get it done immediately away, so you don't forget.
We'll meet up inside, so long for now.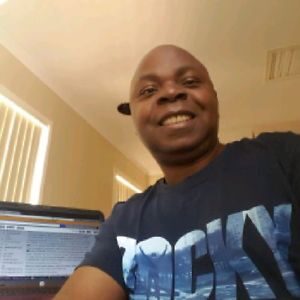 Charles Kaluwasha