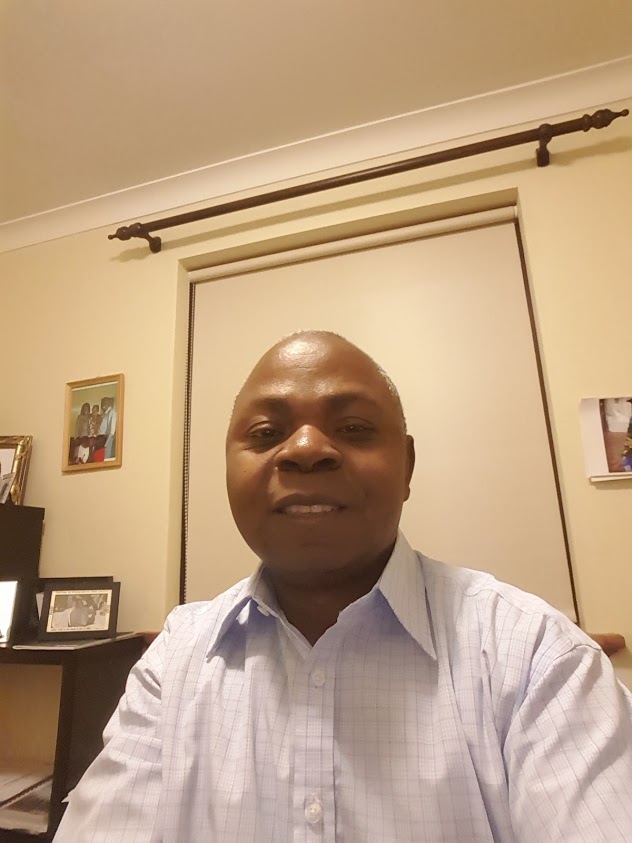 PRODUCTIVE BUSINESS TOOLS
There are many different tools and services I use and recommend in my business. Some of them are referenced in detail in the C J investing to Success tips, and some are just things I provide for my students and my own use running my business.

There are many different tools and services I use and recommend in my business. Some of them are referenced in detail in the C J investiment to Success tips, and some are just things I provide for my students and for my own use running my business.
Some are free and some are tools that I pay for to run or automate different parts of my business… Often, using the right tool or service can make the difference between long hours or easy work, and even success or failure in business.
On this page, I'll list the different tools or services that I use for different aspects of my business with the hope that it will save you some time and money while helping you grow your online business faster and easier along the way. I know many of these things took me years to find myself…
This list will grow over time as well, as my business grows.
JOTFORM


JotForm is a user-friendly, customizable online form builder addressing the needs of varying markets including but not limited to real estate Jotform is extremely easy to set up, you can create your account and start your form within a couple of minutes.
JotForm has tons of use cases such as Rental Application, Rental Lease, Real Estate Client Contact, and many more.JotForm offers hundreds of integrations with third-party options such as DocuSign, PayPal, Adobe, Google Drive HubSpot, etc.
Over 10,000 ready-to-use templates.
Easy to customize.
100+ integration with third-party services.
Next-level security options(SSL, GDPR)
Click to Find out More!
Rehab Software




My partner Daniil has developed software to help you market your wholesale deal like a pro! This real estate wholesaling software helps you create effective, concise, persuasive marketing materials that seal the deal for you. Tailor your marketing pieces to house flippers or landlord, investors, and share them by email or social media.
2 Simple Simple Strategies that have helped many create wealth faster
Experts say that the best place to start your wealth-building is with you. No one cares more about your wealth than you.
You are the one who is best able to identify wealth-building opportunities because you are the one who is in the day-to-day activity and that is where the opportunities are.
HONESTe Super Seal Sticky-Widget
Comes with 3 powerful Psychological Triggers that can increase sales conversion, opt-in rates, clicks," stickiness" and boost overall website activities.
Become a Hosting Reseller and earn cash
MLM Recruit On Demand "Spoon-Fed Marketing"
A Simple Way To Have 3 – 5 New People Looking At Your Network Marketing Business Every Day
List Grow– A New Breakthrough App That Generates Lead Funnels In 60 Seconds And Grows Your List With 100% FREE VIRAL Traffic!
ONPASSIVE
ONPASSIVE believes in Real business, with Real products involving Real employees. We are an AI Technology Company that builds fully autonomous SaaS products using the latest AI software technologies for our global customer base. The customers who aim to accelerate innovation and transform their businesses from strategy to designing, implementing, and managing get their subscription to our software products through the SaaS business model.!
APSense – Build your social network. Promote your business for getting Paid. The original business social network that pays you to promote your business!
Newbies Training Videos-Learn your way to internet success!
The ArbiCash System PLR-Grab reseller rights for this system and make money for life
Save Money On Any Legal Forms-Create and download within 5 minutes

Discover How Success Coaching Can Have You Earning $500 per Week. In Less Than 30 Minutes A Day!
Get More Subscribers, Boost Engagement and Grab More Free Traffic!
TIME-LIMITED OFFER – GET 50% OFF THE UNLIMITED PLAN! During Checkout Use Coupon Code: GOPHER9
The Attraction Marketing Code Brandon has put together a free 4-part video training series called the Attraction Marketing Code, which is going to teach you how to get 100 leads per month for your network marketing business… …without cold calling, harassing friends and family members, or doing any of the uncomfortable shenanigans your upline is telling you to do. To get instant access to this free recruiting master class, all you have to do is become a member of our private community
INFINITY TRAFFIC BOOST
Join the 14,281 Members That Already participate in our Innovative System that Delivers Effective Exposure to Active Members who Benefit, along with you, via the World's first Legal and Sustainable Surfers Rewards Pool and an Infinite Depth Referral Rewards Plan that Pays You 30-80% Instant Commissions… Signup 100% Free Today!"
My secret can help you:
Earn income

Pay off debt

Travel the world
Magnetic Sponsoring Book
This Book Reveals How To Attract An Endless Stream Of Ready-To-Join Prospects… Starting Today!
Grammarly
Cost: Free w/ $29.95 Per Month or $139.95 Per Year Premium Option
Helpful for: Automatically checking your writing (such as blog posts or emails) for grammar and spelling mistakes.
Word Counter
Cost: Free
Helpful for: Counting the words on a page. I use it to determine how long an article needs to be able to rank on the first page of Google.
Calendly
Cost: Free w/ $8 Per Month Premium Option
Helpful for: Scheduling meetings with your team, customers, etc.
Trust the Process Street
Cost: Free for 1 year w/$300/month
Helpful: Manage and streamline repeatable checklists and procedures
WordPress Content on Autopilot
Cost: $49 for life
Helpful: Content curation and automatic blog posting for 20+ sources

Save Time And Improve Your Writing Skills
Study the ways that grammar errors can sabotage your career advancement, workflow, time management, professional image and the overall synergy of your team or organisation. Also how to avoid plagiarism when researching.
A New Approach to LinkedIn Prospecting
Bulk inviting is passe. Start engagements that get replies. Try some alternatives to inviting.
Check This New Offer: OfficeSuite is a complete solution that combines 5 + 1 premium products
OfficeSuite is a complete solution that combines 5 + 1 premium products: documents, tables, presentations, PDF readers, drive and mail with the calendar. Work with any document and format, anywhere. They are supported on Windows 10, 8, 8.1 and 7, Android and iOS tablets and smartphones.
PDF Extra is a professional all-in-one tool for editing and managing PDFs. Edit text, images or the page structure of your PDF and protect it with passwords, encryption or time stamps. You can also use digital signatures, fill out PDF forms or convert PDF documents to Word, Excel and ePub.