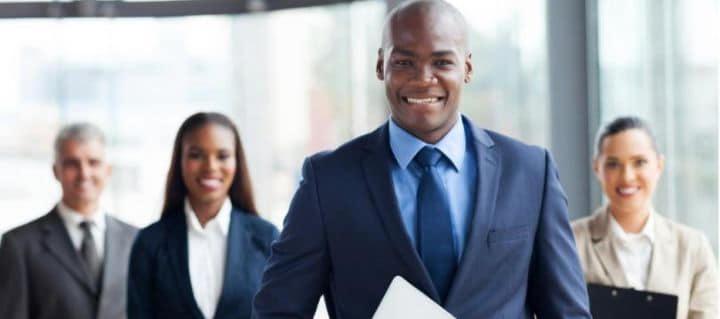 Process and Procedures- A case study adopting restaurant regulation and processes
Francisco recognized the importance of adapting restaurant regulations and processes as his business grew, both to preserve quality and to maximize revenue and profits.
He also implemented a new dynamic pricing strategy for reservations. The price of a meal was slightly higher during peak dining hours and lower during off-peak hours. This improved the restaurant's efficiency and allowed more people to enjoy exquisite meals. He further provided a "Chef's Choice" menu selection, which streamlined the ordering process and gave the cooks more freedom to make inventive use of in-season items.
Since sustainability was becoming increasingly important, Francisco only used ingredients from local, environmentally friendly vendors. This not only decreased the expenses of long-distance transportation but was also consistent with environmentally aware beliefs. He also implemented a "Zero Waste" initiative to reduce food waste by reusing leftovers in other dishes and donating them to charity.
Francisco has instructed his employees to upsell and cross-sell by recommending complementing wine and food items to each diner. The overall quality of the meal and the average check both went up because of this attentive service.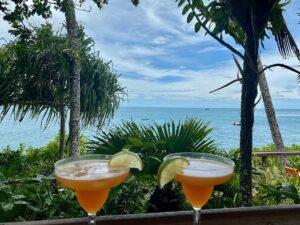 It was crucial to put money into employee training. Training employees to do their jobs more effectively and with fewer mistakes helps to keep customers happy and coming back.
The incorporation of technology improved efficiency. Point-of-sale (POS) software tracked sales and consumer preferences in real-time, while CRM data enabled targeted advertising that increased customer loyalty.
There is now a rigorous system for ensuring quality. Senior staff members participated in the "Chef's Inspection" program, where they dined out of character and provided input on the meal, the service, and the overall experience. The restaurant was able to satisfy Francisco's high expectations thanks to this method of constant development.
Francisco was able to raise sales and earnings by implementing these new practices, and he also strengthened his restaurant's reputation as a destination for fine dining. He was a pioneer in Madeira's cuisine because he was able to innovate, improve, and provide consistently memorable service. His sustained success can be attributed to the trifecta of inventiveness, longevity, and efficiency.
All the success was due to  utilising resources from our coaching platform