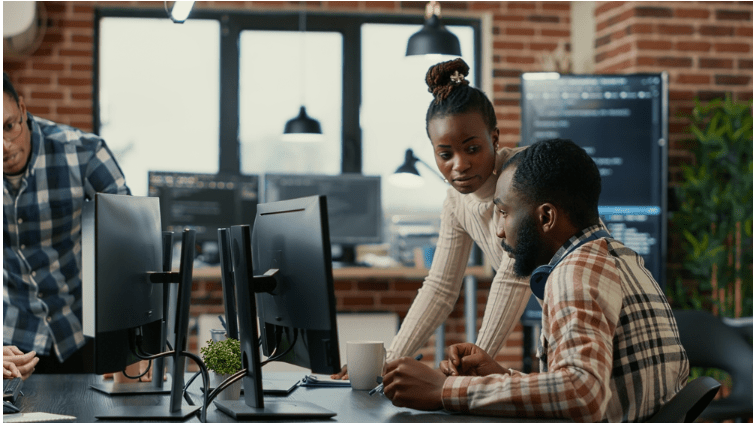 My Coaching Business
My objective is simple: I want to assist sincere entrepreneurs in expanding their clientele, closing more deals, and swiftly and affordably raising their total income and earnings.
I can assist you in increasing your bottom-line revenue by an additional $500,000 over the course of the following 12 months without having to give up more time in exchange for money.
I'm an expert in marketing and sales for small business entrepreneurs. I've gained a thorough awareness of the intricate problems small business owners face in the current unstable economic climate throughout the years.
With the knowledge I've gained from my experience, I can now swiftly and efficiently train business owners to implement the best methods in the appropriate order, enabling them to expand to their greatest potential.
To be exact, I can demonstrate to you in LESS THAN THREE MINUTES how you may easily double your present income WITHOUT INSTALLING ADDITIONAL FUNDS FOR PUBLICATION OR ADVERTISEMENT.
Additionally, I own a cutting-edge business evaluation tool that can rapidly identify significant financial consequences in any kind of enterprise. The great majority of business owners frequently ignore these areas, which ends up costing them hundreds of thousands of dollars annually.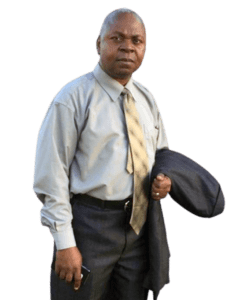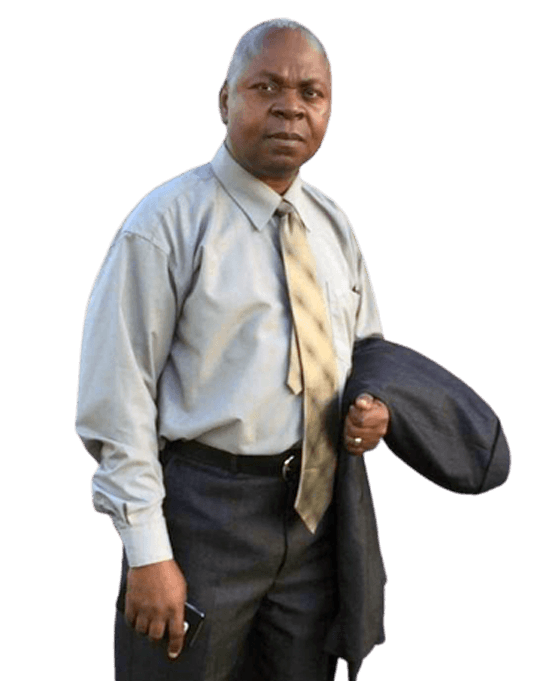 I also have a unique gift for working with entrepreneurs to develop marketing strategies that kill the competition. I start this process by outlining the marketing mistakes that nearly all small business owners make and why these mistakes are hindering the development of all business owners in the modern era.
Furthermore, a number of training modules have been created by my team for entrepreneurs who choose a do-it-yourself approach. Every video lesson offers a methodical technique that enables any firm to close more sales, get more leads, and see a significant boost in revenue and profitability right away.
With my business growth methodology, business owners may finally fulfil their ambition of building a multimillion-dollar company that fuels their desire for achieving financial, professional, and personal freedom.