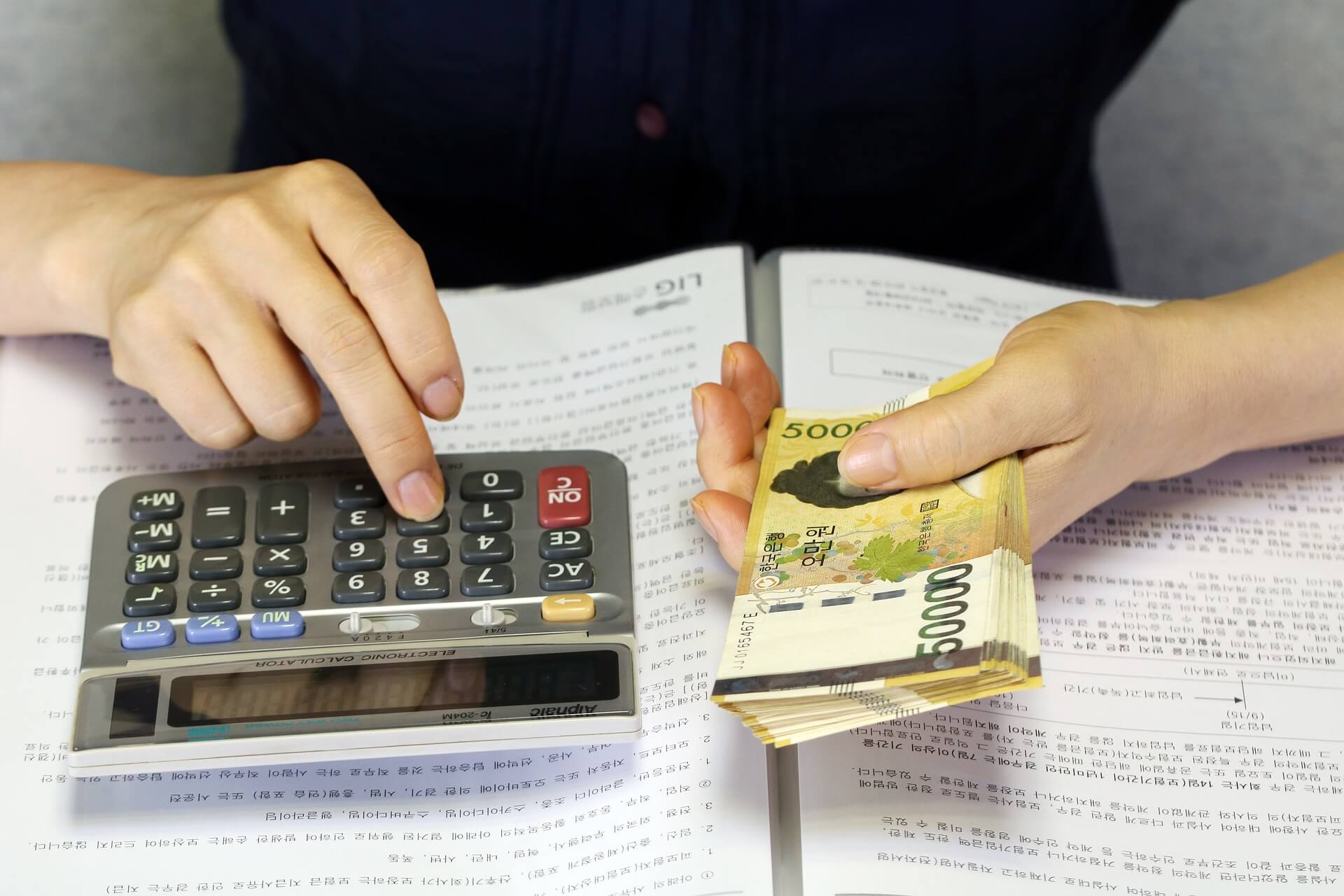 Meet your investment goals: Use loans to fund your strategy
Having the correct team of experts by your side throughout your investment journey is crucial, regardless of how experienced or inexperienced you are in the world of real estate investing. This is how we can assist.
Get the loan that would best suit your investing plan.
How do you decide which investment loan is best for you when there are so many different types available?
We'll take the time to comprehend your investment philosophy and aspirations before identifying a loan that is consistent with those ambitions. To make sure everyone is on the same page, can entail working with your financial planner or accountant.
Obtain access to premium goods
Loan products that aren't promoted by lenders are available to us. They might offer more appealing interest rates or features that can help you avoid paying unnecessary interest.
Utilise industry knowledge
Due to our ongoing awareness of the complex and constantly evolving spectrum of financing options available to real estate investors, we can also increase your success with property investments.
We comprehend the standards lenders will be evaluating you on and can increase your chances of a successful loan application, whether you're trying to borrow through a trust structure, within a self-managed super fund, or something more conventional.
Create a portfolio.
We can advise you on the type of financing you need to expand your portfolio if your real estate investment strategy is a long-term undertaking and you intend to buy numerous properties.
Whatever your long-term portfolio objectives are, we will work with you to identify the best financing options and develop a financing plan to increase your property holdings.
Reduce costs and time.
It can take a lot of time and effort to compare investment loans. There might be some confusion initially because different lenders have varied risk tolerances and lending rules.
We can save you time, money, and a few grey hairs by handling the labour-intensive task for you. We will evaluate various investment loan choices to determine which one best suits your investing objectives.
All set to talk?
We can assist connect you with the financing you need to make your investment dreams a reality, whether you're reinvesting, purchasing and flipping, buying and holding, subdividing, or buying off the plan.
Get in contact with us right now to learn more. We're prepared to assist.