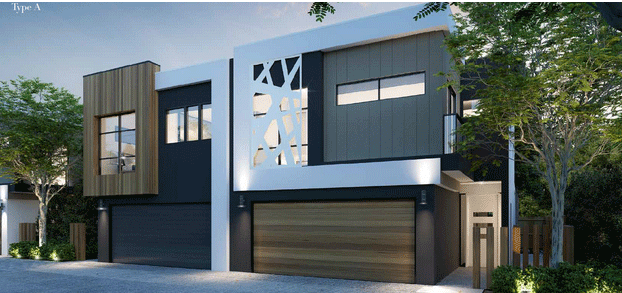 Lender serviceability has recently undergone significant modifications
There are fewer and fewer people who can achieve the "Australian Dream" of property ownership.
Some people may find it more difficult to get a home loan because of recent changes in the way lenders are required to assess their ability to repay.
House prices gained 1.49 per cent in September, down from a peak of 2.8 per cent in March, according to CoreLogic's latest report on housing trends.
As you can see, we've outlined the changes and what they could mean for your future.
What's different now?
The Australian Prudential Regulation Authority (APRA) declared on October 6th that lenders must assess borrowers' ability to repay their loans at a rate that is at least 3.0 percentage points higher than the loan product rate, as opposed to the 2.5 percentage points it is now at..
Housing affordability is worsening, supply is increasing, and stimulation is decreasing as a result of slower growth conditions. It is quite probable that the housing market will continue to lose momentum as a result of these reasons, as well as the upcoming tightening of credit assessments.
On November 1, this became law.
Is there a reason for this?
It was prompted by rising house values, record low-interest rates that will soon rise, and an increase in borrowing by Australians as a result of these reasons.
There's a lot of confusion about what it means
A pre-approval for a loan may necessitate a new assessment. It may necessitate that you seek a lower loan.
Investors – The amount you can borrow (in some situations) will be assessed based on all of your debt, which may have an influence on your future borrowing ability.
What should you do next?
Contact us right away. There is a way we can assist you:
Take a look at your prior approval.
Examine how the alterations may affect your capacity to borrow money for investing purposes.
Discuss your real estate ambitions and/or analyse your present mortgage..