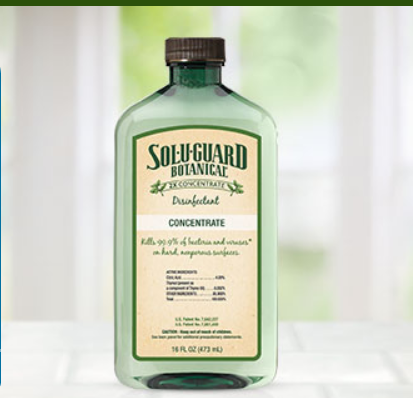 Learn more about how you can make an IMPACT!!
The Wellness Company has been the market leader in concentrated products backed by science for almost three decades. It does what no one else can: they create concentrated, safe, and effective products. It all adds up to significant cost savings for both you and the environment.
Concentrated products provide a benefit for you and our environment. It means less waste, less fuel, less impact. By re-using mixing bottles over and over again, less virgin plastic is needed and far less fuel is used to ship products around the globe. Our customers agree it's smarter to ship less water.
So we changed our shopping to the wellness company that pays when you shop everything that we need for our household directly from the warehouse.
What are the benefits?
Every month the wellness company pays us for shopping our household requirements. Below is a recent email confirming our compensation for the month of February.
Leadership Compensation Direct Deposit

Charles & Joyce,

Your monthly commission check for $xxx.xx has been released for deposit. The availability of funds is dependent on your bank's requirements; however, in general, most funds will be deposited into your account the next business day following the date the funds are transferred to your bank.

If you have any questions, please contact Business Development at 1800 07 3399.

Thank you,
Peter Lamb
General Manager
Melaleuca of Australia & New Zealand