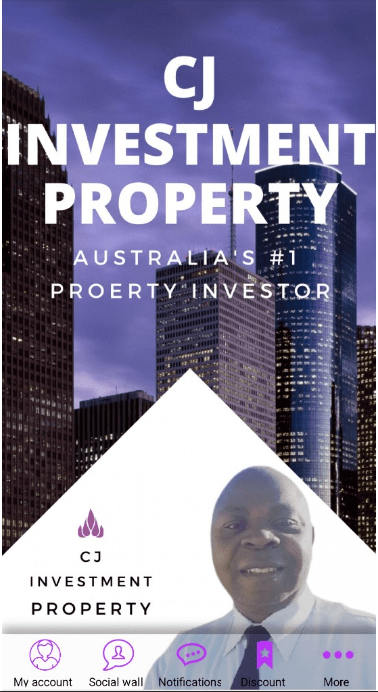 Investment advice for properties with little space
Small space properties can offer a great return on investment if you choose the right one. Here's what you should consider when buying a unit or apartment.
You can make a great investment if you pick the perfect tiny property. An apartment or other unit can be your best investment choice if rising interest rates negatively influence your ability to borrow money.
Here are some things to consider while selecting a small-space property that could provide you with the investment returns you desire.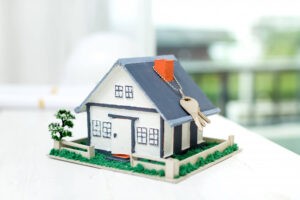 Advantages of a little home
The purchase of a smaller property has several significant advantages. Given that houses frequently have higher starting price points due to land value, you might be able to purchase an apartment or unit with a smaller down payment.
Additionally, the ongoing expenses for apartments and units, such as rates and upkeep, may be considerably lower.
While many of these expenditures are covered by the corporate body in an apartment or unit, they are your responsibility if you buy a house.
Due to these elements, a unit or apartment may be more advantageous from the standpoint of cash flow, which is especially alluring to novice investors.
Why doing your research pays off.
With careful investigation, you can identify an apartment or other property that will yield excellent capital gains and reliable rental returns.
Begin by having a conversation with nearby property managers and real estate brokers. You'll want to learn the responses to the following enquiries regarding your potential destination:
How's the neighbourhood economy doing?
Is there a rise in employment?
What will impact the region's supply and demand for small-space real estate? Are there any upcoming new developments?
What has the local real estate market's past growth rate be?
What are the current rental returns for homes like the one you're thinking about?
What is the area's median price for homes?
We can offer you a variety of property reports with specialised information on apartments and units in our capacity as your mortgage broker.
Analyzing market data: methods
To locate a site that maximises the return on your investment, it's critical to analyse the data you gather.
Good examples of these include:
Time spent on the market. How rapidly do homes in the area sell?
Demand to supply ratio and vacancy rate. Is there considerable rivalry among tenants?
Rental return.
How much of the property's purchase price can be recouped in rent?
Clearance rates at auction. Do vendors need to lower their asking price to make a sale?
A restricted number of properties. This may imply that supply is outpacing demand, which will likely fuel future capital expansion.
We can assist you in running the figures to determine if they add up as your best mortgage broker team We'll assist you in selecting the ideal loan that will meet your immediate needs and position you for potential future investments.
To discuss your needs for an investment loan, get in touch.
We also provide real estate software to manage your property effectively. Check out here if you are interested!