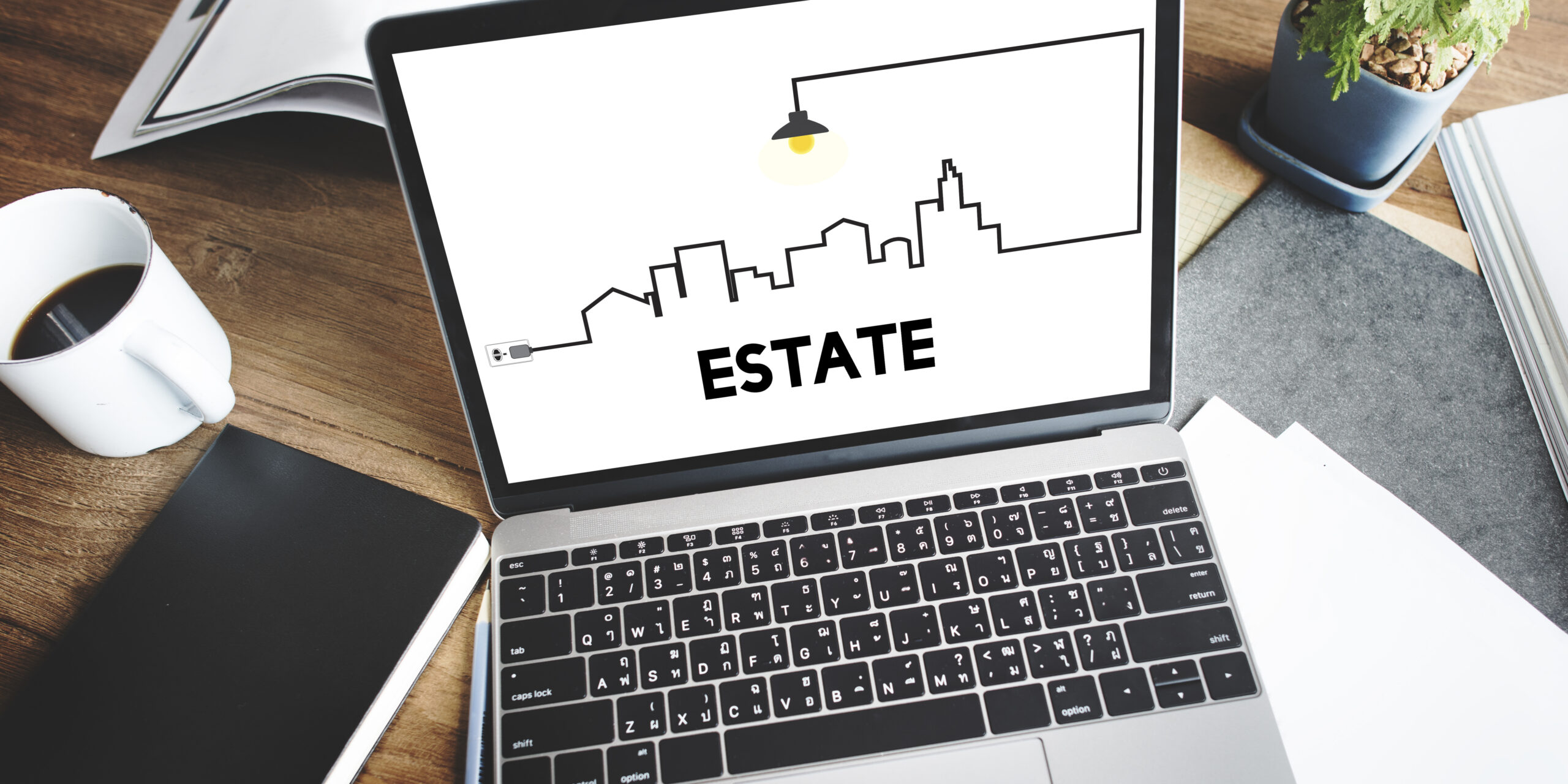 Investing pazzle-High risk vs High Return.
So you've decided to begin investing?
So you've decided to begin investing in bonds and stocks. That's perfectly acceptable! The issue is that you have absolutely no idea what you're doing. We're here to assist you with this helpful guide.
Why did you decide to invest in the first place?
When looking at the long term, higher risks are typically associated with the possibility of higher returns. Of course, because they carry a higher level of risk, there is a greater chance that you will lose some, or even all, of your initial investment. Even though putting money in the bank is a relatively low-risk investment, the returns are lower than those derived from investing in higher-risk products due to the lower risk. While investing in products and services may yield a higher rate of return than saving money in a bank, there is a greater chance that your shares will lose some or all of their value if the market falls in value.
It may be wise to place your money in a savings account to reduce your risk while also earning consistent but low interest.
There are two main options to invest in a mutual fund of your choice. By spreading your money across many different things, investing in funds allows you to diversify your portfolio, whereas investing in companies allows you to gain exposure to a specific company.
Take a look at your chosen fund and see if any investments match your risk tolerance. It all boils down to what you are most comfortable with. You should feel generally satisfied with the overall risk profile of your investment portfolio.
One option is to set a weekly, fortnightly, or whatever frequency is most convenient for you and have that amount automatically transferred into your fund's Wallet regularly.
These factors influence the amount of money you invest and the types of investments you make. Check-in on your investments to ensure you are satisfied with them and make necessary changes.
Reference:
"It all boils down to what you are comfortable with.". https://sustainable-lions-in-jamaica.blogspot.com/2012/07/it-all-boils-down-to-what-you-are.html