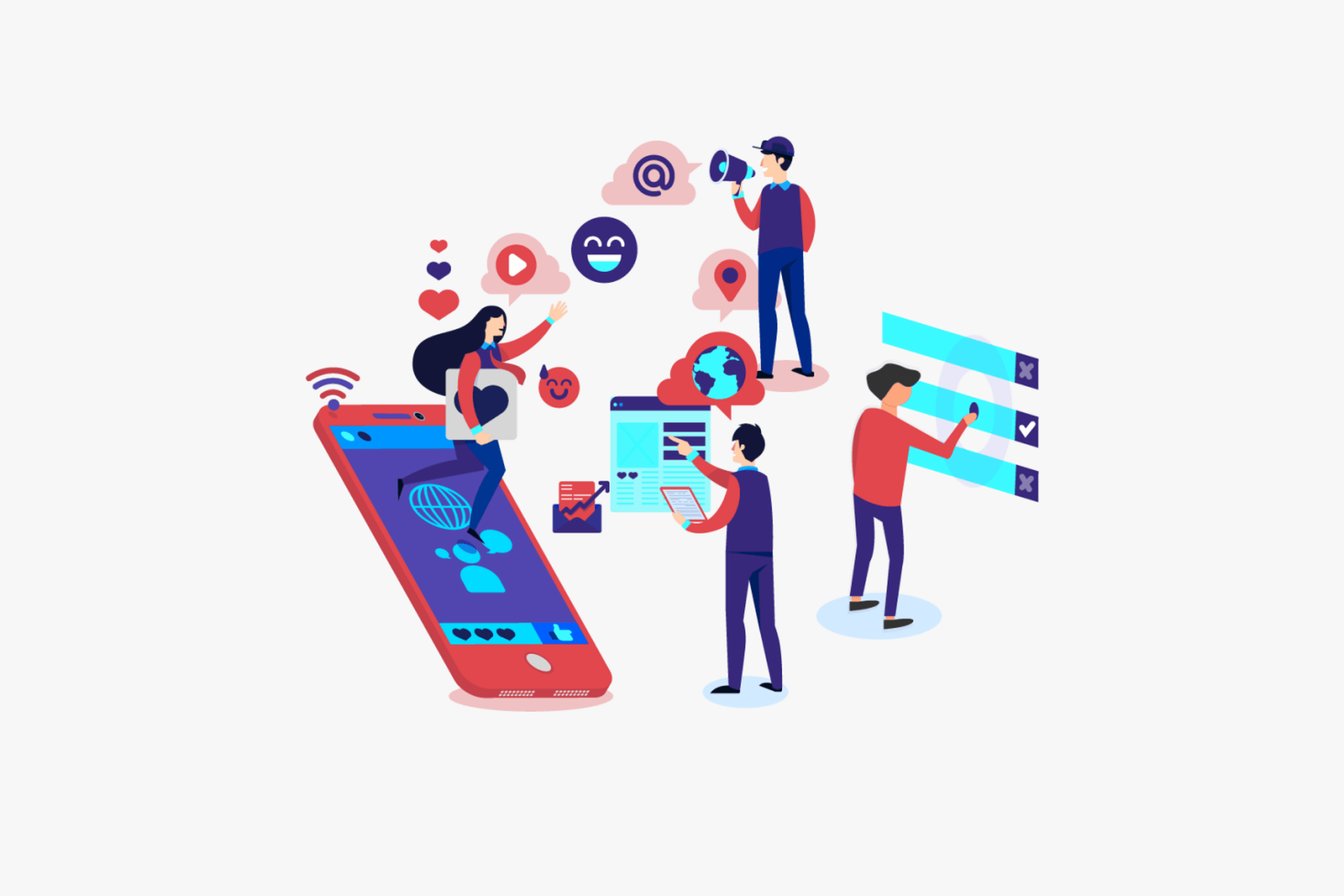 IMPROVE YOUR BUSINESS WITH SUPERB SOFTWARE
Businesses searching for software to power growth and address challenges have a difficult decision:
Should they spend the money on fully customised software?
Custom software solutions have rightfully increased their market share in recent years due to their enormous value to users. At Plapol Software, we have years of expertise assisting organisations in achieving their objectives through specialised software solutions based on a thorough comprehension of their particular procedures, difficulties, and requirements. Discover why a specialised solution can fit your brand well by reading on!
DEVELOPMENT
Plapol Software develops powerful, distinctive software to satisfy clients' individual needs. We offer platform-based customisation, software maintenance, and full-cycle custom software development. Our knowledgeable specialists are adept at the business game and consistently adhere to schedule and cost constraints while delivering effective solutions that meet all the required standards.
QUALITY
There are only officially recognised professionals and brilliant developers with years of experience and knowledge of both the technology and the industry among Plapol specialists. Over 50% of Plapol's developers are seniors and coders, resulting in top-notch software with a solid architecture for future development and upkeep, a wonderful user experience, and no performance problems. They always complete the project on time and under budget by putting skill above speed.
SERVICES FOR CUSTOM SOFTWARE
We are experts in all complexities of software and offer top-notch solutions for the following technologies:
Java, C++,.NET, PHP, Node, and desktop.JavaScript Mobile: Xamarin, PhoneGap, Apache Cordova, iOS, Android, Windows Phone, and
HTML5, CSS3, and JS for front-end
databases: PostgreSQL, MongoDB, MySQL, Oracle, SQL Azure, and Microsoft SQL Server
INTEGRATION
Although software integration might occasionally seem very drawn-out, we recognise its significance and are fully prepared for difficulties. The programme is seamlessly integrated with your ERP, CRM, ECM, and other business systems, thanks to the hard-working expertise of Plapol Software.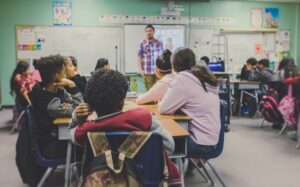 HAVE A PROJECT YOU WOULD LIKE TO DISCUSS?
Schedule a demo here! Or Get in touch today for a quote!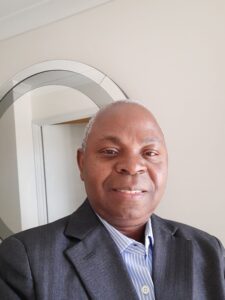 Charles Kaluwasha