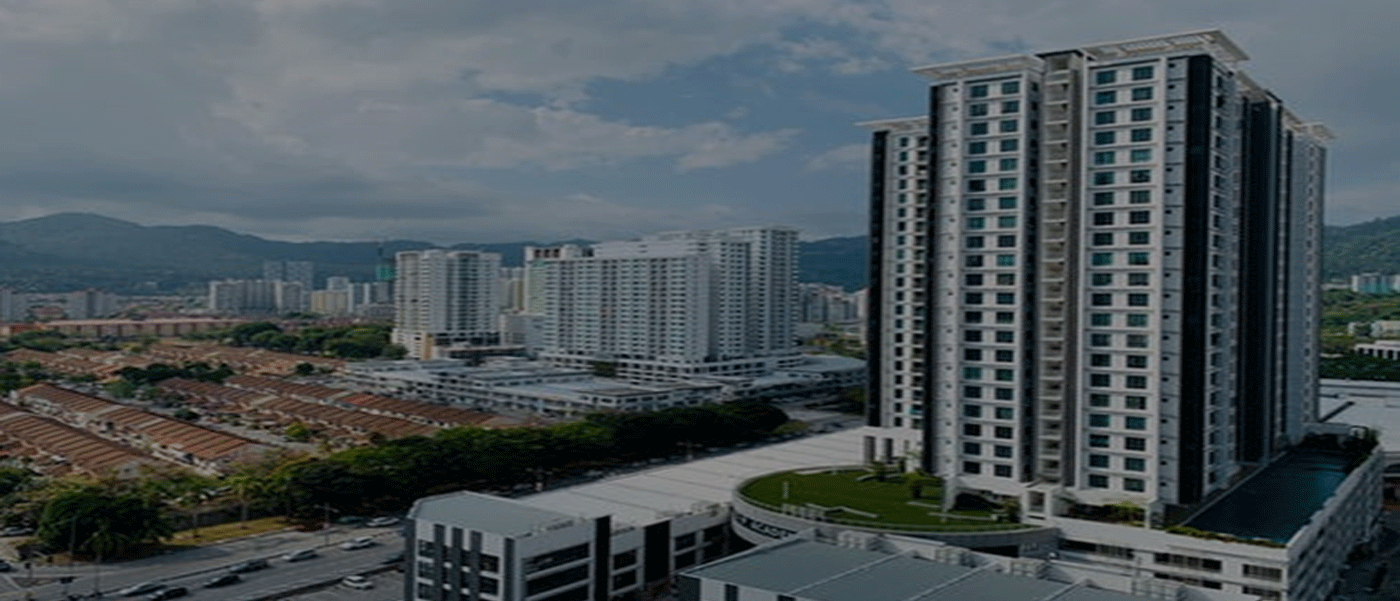 How to Find a Great Brisbane Investment Property
Property prices and rental returns in Brisbane are rising. If you missed the previous Brisbane real estate boom, you won't want to miss this one.
Here's a quick rundown of why now the time is to enter the market.
• What is driving Brisbane's surging price growth, and will it continue?
• The market effects of Sydney and Melbourne families relocating to Queensland
• What do property analysts predict will happen in 2021-2022?
• Property performance and trends prior to and after covid-19
• How to Find a Great Brisbane Investment Property
According to the Property Investment Professionals of Australia, the return of wealthy expats is increasing property sales across the country (PIPA).
Hundreds of thousands of people have returned to Australia in the last year, many of them from cities with more expensive real estate markets.
According to PIPA chairman Peter Koulizos, expats are returning home in large numbers with large sums of real estate dollars, often in currencies stronger than the Australian dollar, which boosts their purchasing power.
"Our members report that some of the sale prices in Sydney, for example, appear insane, with new money or the expat factor being the likely reason," he says.
According to Koulizos, record sale prices are being achieved in Brisbane, Adelaide, and regional areas as a result of "new money" coming from more expensive areas.
According to Cate Bakos, president of the Real Estate Buyers Agent Association (REBAA), expats are also having an impact in Melbourne.
Don't miss out on this window of opportunity if you plan to buy a home or investment in Brisbane in 2021, or if you own existing property assets in Brisbane and are debating whether to buy or sell.