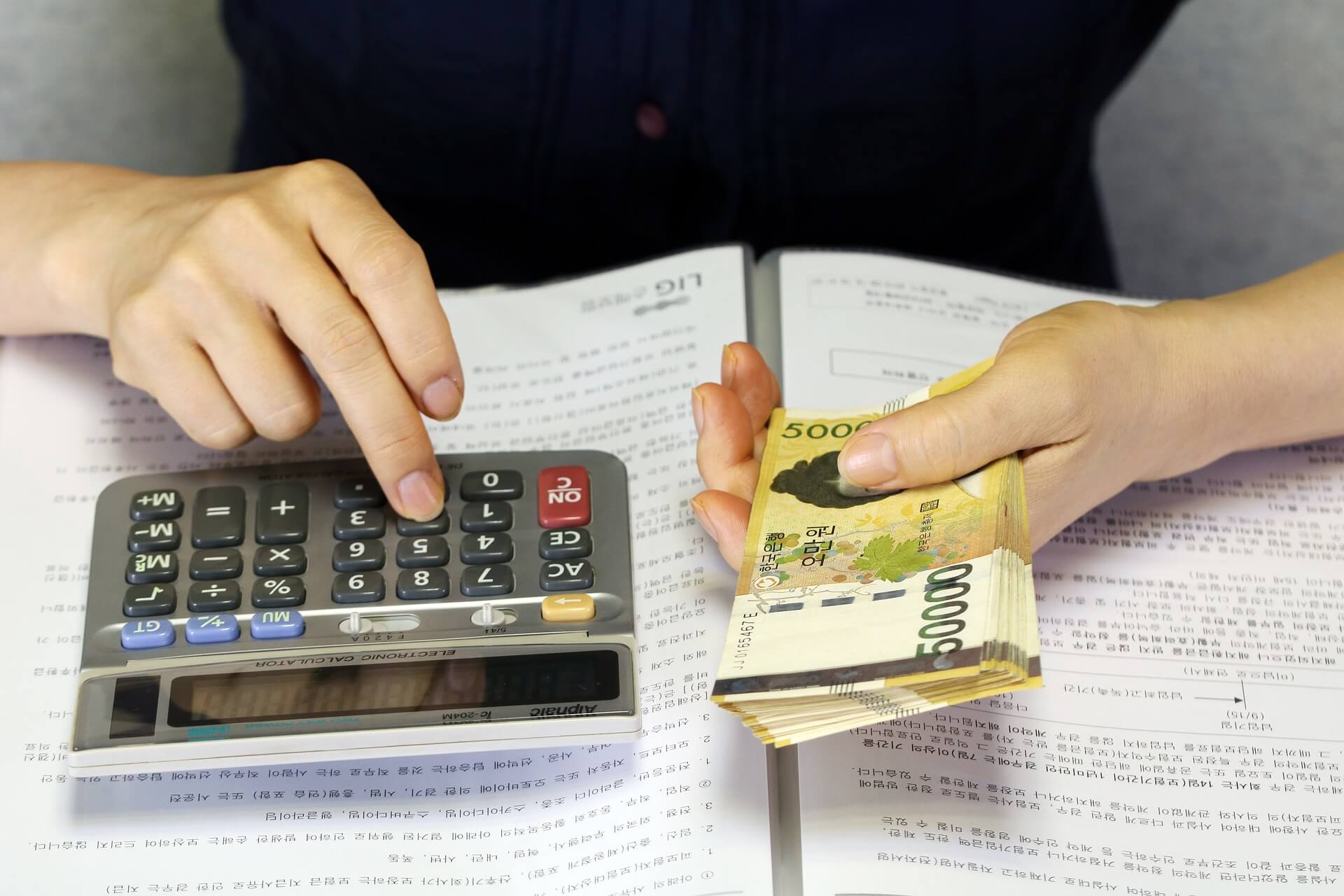 Entrepreneur Capital Solution Launching soon
Are you an entrepreneur seeking investment for your brilliant business idea? Look no further! Our cutting-edge platform, "Entrepreneur Capital Solution," is designed to help you attract and secure the funding you need.
Using the proven AIDA copywriting framework, let me walk you through how our solution can revolutionize your fundraising efforts:
Attention: In today's competitive market, catching investors' attention is crucial. Our platform offers a comprehensive database of investors actively seeking investment opportunities. We connect you directly with potential investors who are specifically interested in your industry and stage of growth.
Interest: Once we have captured their attention, we ensure that your business stands out from the crowd. Our team of experienced professionals will help you craft a compelling pitch deck and refine your business plan to highlight key strengths and unique selling points. With our expertise, we guarantee that investors will be intrigued and eager to learn more about your venture.
Desire: Now that investors are interested in your business, it's time to create a strong desire for them to invest. We provide access to valuable resources such as market research, financial modeling tools, and mentorship programs that will bolster confidence in your venture's potential for success. By presenting a solid foundation for growth and profitability, we ignite the desire in investors to become part of your journey.
Action: Finally, we guide you through the crucial stage of closing deals. Our platform facilitates seamless communication between entrepreneurs and investors, streamlining the due diligence process and ensuring transparency at every step. With our support, you can confidently negotiate terms that align with your vision while securing the necessary capital to propel your business forward.
Don't miss out on this incredible opportunity! Join "Entrepreneur Capital Solution" today and unlock the door to funding success. Let us help you turn your dreams into reality!