Creating One-of-a-Kind Getaways and Lasting Memories at the World's Top Luxury Villas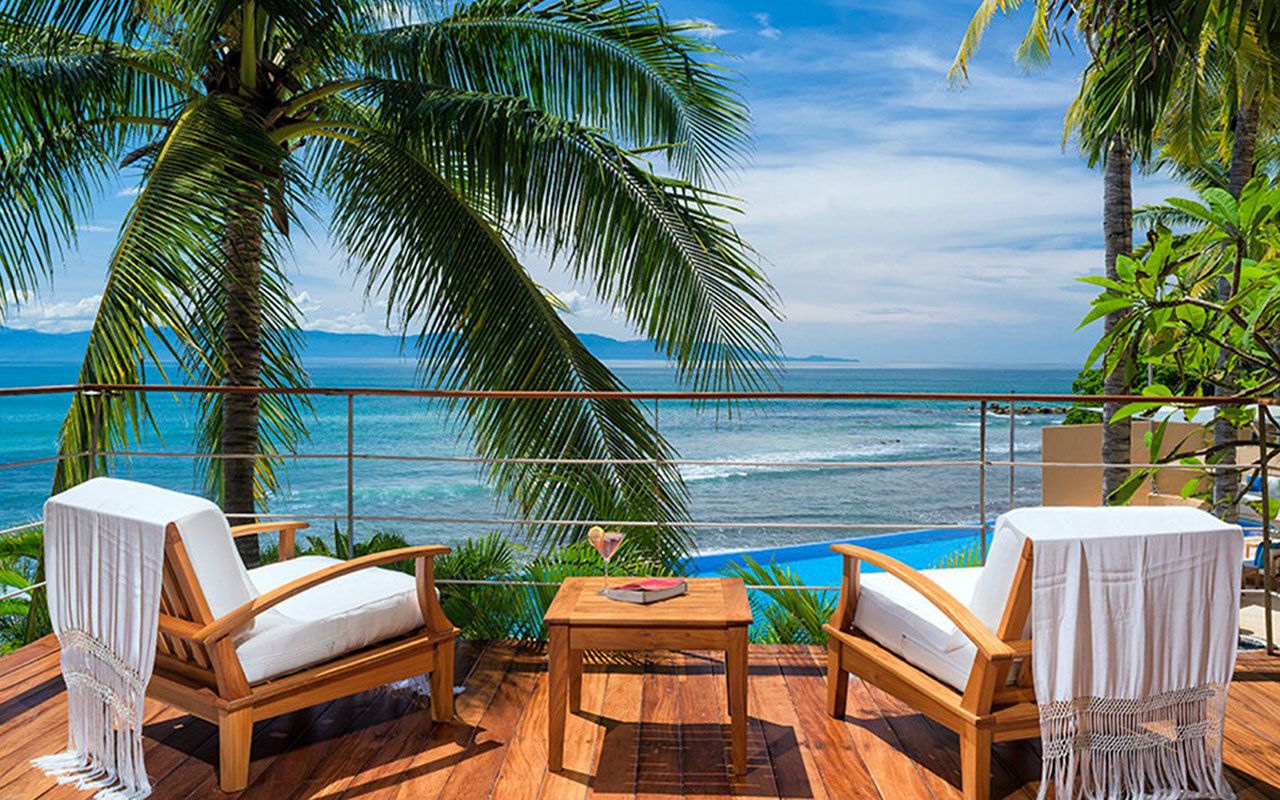 LAST MINUTE ESCAPES
Need to getaway? We've got you covered. Villas in top destinations are available for last-minute bookings, and they include great savings and special offers. Find your last-minute a getaway today, and get ready to relax. Don't wait – these exclusive deals end soon.
As a member of the Renaissance, you now will enjoy the convenience and value of virtually unlimited travel, lifestyle and leisure programs at the best possible price. Our Travel Concierge team is ready to help you get started with professional travel knowledge and details on how to make the most of all your new membership benefits!
WEEKLY TRAVEL PROMOTIONS You'll receive travel specials along with special incentives offered by our many travel partners. If you have an update to the email address we have on file, click on 'My Account' tab within your member website to update your contact details. While you're on the website, feel free to view the member benefit videos and Hotweeks.
ONLINE ACCESS TO WORLDWIDE TRAVEL Your member website gives you the ability to explore travel options, plan your vacations and even book at exclusive member pricing 24 hours a day, 7 days a week.