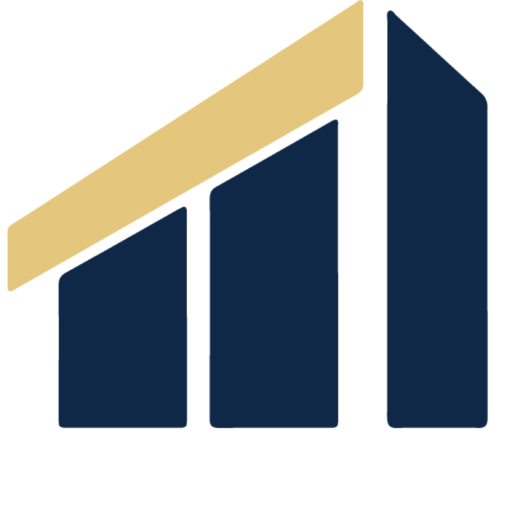 Be a risk taker in order to succeed
If you're a new startup trying to scale a new business or aspiring to be an entrepreneur, here are some eight pointers to help you.
1. Take risks and be willing to fail: Failure isn't always a bad thing; it's often an essential step towards success. The most successful entrepreneurs don't let fear of failure stop them from pursuing what they feel to be a fantastic idea.
2. Never stop networking: If you haven't been able to get your business off the ground, relationships can help you stay afloat. When you do, those who initially aided you will become formidable allies.
3. Discover your speciality: Many firms succeed because they have found and cornered a market niche. You give your company a chance at success by identifying a service, product, or feature that no one else has conceived of – or at least successfully implemented.
4. Be a consummate student: You continue to learn new things long after your final class. You must always be a student as an entrepreneur, eager to take counsel, listen to other people's ideas, and learn from those who have gone before you.
5. Don't be concerned about your wallet: You'll face some financial challenges if you're beginning a business. You can't make money without spending money, as the saying goes.
6. Avoid going bankrupt: You can't offer value if you can't pay your rent or buy groceries.
7. Be adaptable and listen to the market: Even if you find the perfect niche, it won't stay that way indefinitely. Consumers want to be on the cutting edge of things, and markets can be fickle. You'll be blown away if you can't pivot and adapt when the winds of change blow.
8. Look after yourself: What good is a successful startup if you end up destroying yourself? Nothing is more valuable than your health, so you should never put it at risk. By partnering for a set period, you can save money.
If you want to learn more, join our Facebook  community 
Charles Kaluwasha