A complete health check for your home loan is needed
A lot has changed in the last 12 months, particularly in the economy. More rate increases are anticipated for 2023 as inflation stays persistently high, which has increased interest rates and the cost of living.
How recently did you last review the conditions of your mortgage? Don't panic; we're here to help if your situation has altered and you believe your mortgage is in trouble. A home loan health check might be precisely what the doctor ordered if you haven't had a loan review in the last two years.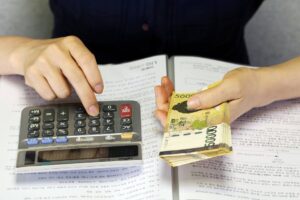 What's at stake?
We may perform a thorough home loan health check over the phone or in person. We'll check to see if your loan is still affordable and fulfils your requirements.
It can be less stressful to have a professional do this for you. Given your aims and financial situation, we'll investigate if your loan is appropriate. In addition to guiding you through your refinancing alternatives with other lenders, we can help you negotiate new terms with your present lender.
Issues to raise
Knowing what you want to be checked can help you get the most out of your mortgage check.
Think about your existing financial situation, the features you desire in a mortgage, and your financial objectives.
The following should be considered before you contact us:
Has anything happened to my finances since I took out the loan?
Am I being charged fees or an excessive interest rate?
Am I satisfied with the assistance my lender offers?
Has my loan the characteristics I require?
Do the features of my loan that I don't use cost me money?
What are the Benefits
We might be able to get you a repayment plan that allows for more flexible cash flow and more affordable repayments. Recently I used our service to refinance all three investment loans under one bank. It's a breeze with a lower interest rate.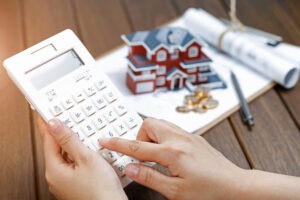 Examining the status of your present loan may reveal opportunities to access equity or obtain additional financing, which might be used to pay for repairs, pay off existing debt, or assist you in buying an investment property.
This result can provide peace of mind that you are not overpaying in interest or other expenses, even if we determine that your current loan is still reasonable and competitive.
Get in touch to learn more about receiving a complete health check for your home loan.